Urban Logistics makes three acquisitions, signs new £151m facility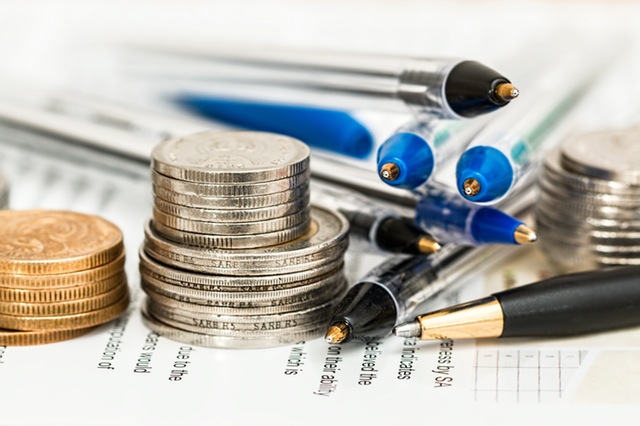 Industrial and logistics property firm Urban Logistics announced three acquisitions for £36.8m in Colchester, Exeter and Nottingham on Tuesday, as well as the signing of a new £151m loan facility.
The AIM-traded real estate investment trust said that on 10 July, it acquired Interchange Park, on the A12 and A120 in Colchester, Essex, for £9.8m.
It said the park comprises five units with an average passing rent of £2.49 per square foot, while local logistics rents were now achieving pricing levels of £7 per square foot.
Beginning later in the year, the existing units would undergo an "extensive" £2m refurbishment to create a "modern, prime distribution centre" serving the South East.
Urban Logistics said the site benefitted from a new road junction and infrastructure improvements, including a 10,000-unit housing development nearby.
The acquisition included an additional seven acres of land to the north east of the park which, subject to planning, would be allocated to the development of a further three units.
In Exeter, the firm said it had entered into a commitment to acquire a six-acre development site at Exeter Gateway near junction 29 of the M5 motorway.
At completion, the development would be pre-let to Amazon as an expansion to its existing parcel distribution facility.
Urban Logistics said it would fund the project to a total cost of £8.5m, with practical completion of the development expected in October.
The company also acquired an adjoining site, also of six acres, which was conditionally pre-let to DHL and would be its local parcel sorting centre, with a low site cover and dual service yards.
That £11.2m development site was due for practical completion by February 2022, with DHL expected to sign a 15-year lease with five-yearly upward-only rent reviews.
Urban Logistics said the opportunity in Exeter came about as a result of the developer losing a local authority funding partner due to the Covid-19 pandemic.
The forward funding represented a discounted entry point at a 5.3% net initial yield in a location known for its constrained supply of logistics facilities, and would create what the board called a "prime urban logistics park", with the potential to own further warehouses developed on the remaining adjacent land.
Finally, in Nottingham, the firm said that on 6 August it acquired a high-quality, modern 75,059 square foot warehouse for £7.3m from M&G Real Estate, at a 5.6% net initial yield.
The unit was let to Health Stores - a distributor of natural and organic produce - at £5.85 per square foot through to 2026, and had an outstanding upward-only rent review.
It serves as a regional distribution hub, and is located close to the M1 motorway.
On the financial front, Urban Logistics said that on 7 August, it entered into a new £151m loan facility with Barclays, Santander and Lloyds, to replace its existing facility of £76m, which was due to expire in 2022.
The new facility provides a three-year term, and included an option to extend for a further two-years, witn the additional funds to be used for future asset purchases.
"Logistics real estate has continued to perform well as the structural shift towards e-commerce accelerates, reaching a new high of 31% of all retail sales in April," said chief executive officer Richard Moffitt.
"The pandemic has also demonstrated a requirement for more buffer in global supply chains, a positive sign for warehouse demand."
Moffitt said the acquisitions announced on Tuesday were sourced off-market, and were "firmly in line" with the company's investment strategy of focusing on logistics properties adjacent to urban areas that warehouse essential goods and consumer staples.
"We have now invested all the proceeds from our March capital raise and the new loan facility enables us to continue to acquire assets in our growing high-quality pipeline in accordance with our strategy in the coming months."
At 0837 BST, shares in Urban Logistics REIT were up 1.37% at 151.04p.