UnitedHealth acquisition of EMIS set to complete early next year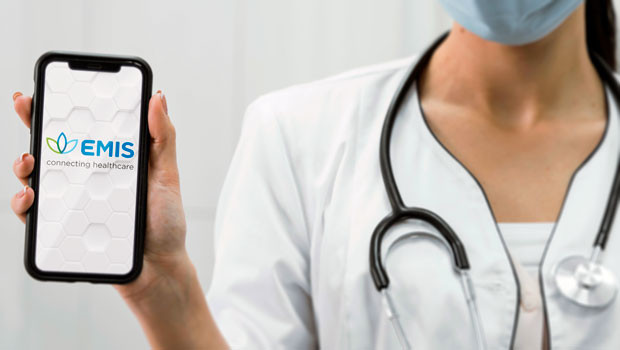 EMIS Group updated the market on the expected timing of its acquisition by UnitedHealth on Tuesday, saying it expected completion in the first quarter of next year.
The AIM-traded firm reached agreement on the terms of a recommended all cash offer with Bidco - an affiliate of Optum UK and a wholly-owned subsidiary of UnitedHealth Group - on 17 June.
It said that deal would see Bidco acquire the entire issued and to-be-issued ordinary share capital of EMIS, and would be implemented through a court-sanctioned scheme of arrangement under the Companies Act.
On 9 August, EMIS announced that at the court meeting to consider the scheme and the general meeting to consider the special resolution relating to the acquisition, all resolutions were approved by the requisite majorities.
EMIS said on Tuesday that a notification had been made and accepted under the National Security and Investment Act, and that the Secretary of State had confirmed that no further action would be taken in relation to the acquisition.
"As regards the remaining substantive regulatory condition to the acquisition, Bidco and EMIS are in the process of finalising a merger notice with the Competition and Markets Authority (CMA), preliminary to a phase one investigation of the acquisition," the board said in its statement.
"As a result, unless the relevant condition is waived by Bidco, EMIS now expects the scheme to become effective in the first quarter of 2023.
"Unless otherwise defined, all capitalised terms in this announcement shall have the same meaning given to them in the scheme document."
At 1248 GMT, shares in EMIS Group were up 0.32% at 1,864p.
Reporting by Josh White for Sharecast.com.