Uniphar reports strong first-half momentum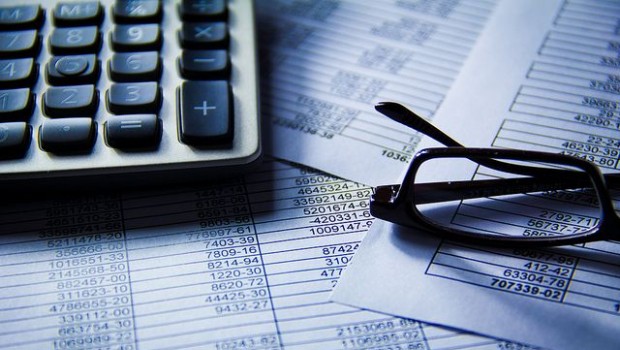 Pharmaceutical and medical technology service provider Uniphar said in a trading update on Tuesday that strong momentum had continued throughout its first half.
The AIM-traded firm said it achieved organic gross profit growth of 11% in the six months ended 30 June, driven by continued outperformance in its commercial and clinical division, complemented by strong performances in the product access, and supply chain and retail units.
During the period, it invested further in additional operational overhead, at both divisional and group level, to support future growth.
Earlier in July, Uniphar completed the acquisition of CoRRect Medical, a Germany-based company that specialises in the commercialisation and distribution of medical device products in the interventional cardiology sector across Germany and Switzerland.
That, the board said, would create a "strong presence" for Uniphar in Germany, which is Europe's largest medical technology market.
Looking ahead, the company said it was confident in delivering on current year expectations, with its medium-term organic growth targets at a divisional level unchanged.
Its directors said mergers and acquisitions would continue to play an important part in the company's growth strategy, and would continue to manage an "active pipeline" of acquisition opportunities.
"Our trading update reflects a strong start to the year with the group delivering double-digit organic gross profit growth," said chief executive officer Ger Rabbette.
"I am pleased to report that all our divisions are performing well, with the outperformance in commercial and clinical representing a particularly strong result.
"The integration of our domestic and United States acquisitions completed last year continues in line with our strategic plans."
Rabbette said that additionally, the acquisition of CoRRect Medical would accelerate Uniphar's organic entry into the "highly attractive" Germany market, as it continued to build out its pan-European platform in commercial and clinical.
"We remain confident and are on track to achieve our strategic objective of doubling EBITDA within five years of initial public offering."
At 1239 BST, shares in Uniphar were up 4.44% at 329p.