Uniphar posts strong profit growth for 2021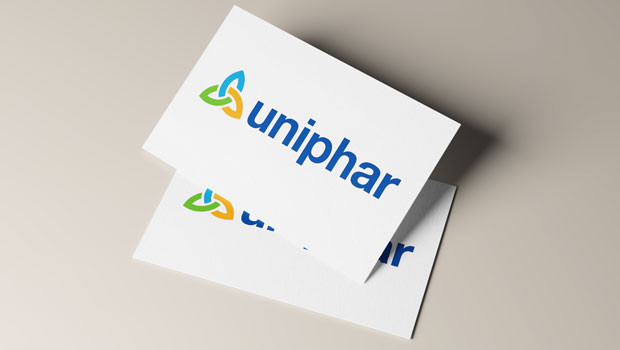 Healthcare service provider Uniphar reported a 26.3% improvement in gross profit in its preliminary results on Tuesday to €274.5m (£228.54m), or 8.5% on an organic basis.
The AIM-traded firm said it saw "strong performance" across all its divisions, with supply chain and retail outperforming medium-term guidance, delivering 5.8% organic gross profit growth.
Its revenue was ahead 6.5% year-on-year at €1.94bn, or 6.3% at constant currency, while its gross profit margin expanded to 14.1% from 11.9%, reflecting its move into higher-margin opportunities.
EBITDA was ahead 29.6% at €86.5m, with the board putting that increase down to the full-year impact of its acquisitions in 2020, alongside increasing investment in operating overheads to support future growth.
Adjusted earnings per share were up 28.6% to 16.2 euro cents.
The group said it continued to execute strategic and earnings-accretive acquisitions during the 12 months ended 31 December, with five announced in the year.
It also recorded "strong" liquidity, with net bank debt of €48.3m at year-end, expanding from €34.4m year-on-year, while reported free cash flow conversion came in at 76.6% and its leverage remained "low" at 0.7x.
The board confirmed a total dividend for the year of €4.4m, or 1.6 euro cents per share, making for an increase of 5% year-on-year.
That was made up of a €1.5m, or 0.5 cents per share, interim dividend paid in October, and a final dividend of €2.9m, or 1.1 cents per share, subject to approval at its annual general meeting.
"We will continue to apply a disciplined approach to capital deployment both organically and through mergers and acquisitions where such investment accelerates our strategic plans and delivers a return on capital employed within or above our targeted range of 12% to 15% within three years," said chief executive officer Ger Rabbette of the company's outlook.
"We are confident of delivering on expectations throughout 2022 and beyond and remain firmly on track to achieve our strategic objective of doubling 2018 pro forma EBITDA within 5 years of IPO."
At 1139 GMT, shares in Uniphar Group were up 3.36% at 283.22p.