Uniphar ends year 'strong' as core divisions outperform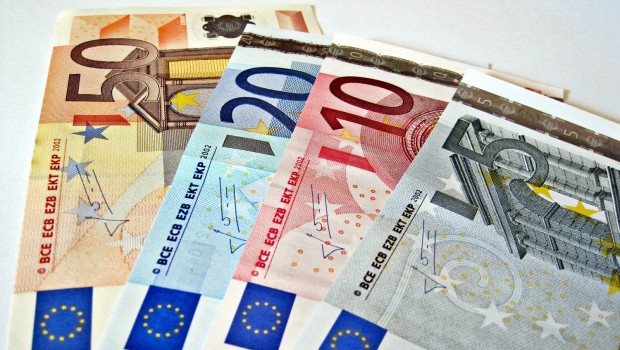 Healthcare services company Uniphar reported a "strong" 2020 in its preliminary results on Tuesday, with return on capital employed increasing to 18.9%, from 17.3% in 2019.
The AIM-traded firm said its revenue for the year ended 31 December was up 9.5% year-on-year, or 9.7% at constant currency, to €1.82bn (£1.57bn).
It reported outperformance in both its commercial and clinical, and product access divisions, delivering overall 20.3% growth in gross profit, and 6.7% organic gross profit growth.
EBITDA was 13.9% higher over the prior year at €66.7m, while adjusted earnings per share grew 26% on a like-for-like basis to 12.6 euro cents.
The board said the company ended the year with a "robust" capital structure, with "strong" liquidity, as its net bank debt stood at €34.4m at year-end, swinging from net bank cash of €26.6m at the end of 2019.
Its board proposed a dividend of €4.2m for the year, subject to approval at the annual general meeting.
"Our excellent performance in 2020 is a testament to the dedication and commitment of our people and the continued successful execution of our strategy," said chief executive officer Ger Rabbette.
"In what proved to be an unprecedented year, we delivered reported gross profit growth across all our divisions and achieved organic gross profit growth of 6.7%, driven by strong momentum in our two international divisions - commercial and clinical, and product access.
"The group's robust capital structure is evidenced by our modest leverage position of 0.6x and strong free cash flow conversion."
Rabbette said 2020 was "another important year" from a strategic perspective, with the firm completing a number of key value-enhancing acquisitions, including RRD International and Diligent Health Solutions in the United States, and Hickey's Pharmacy Group and Innerstrength in Ireland.
"As we look forward to 2021 and beyond, our people's safety and wellbeing continues to be our number one priority.
"Meanwhile, we remain very much on course with our strategy of doubling pro-forma EBITDA within five years of IPO with continued strong growth in earnings per share on a like-for-like basis."
The company was focused on building a pan-European platform in commercial and clinical, Ger Rabbette said, and would shortly enter Germany organically.
It was also focussed on providing a global platform in product access, and further growing its US expertise, as well as driving market share dominance in supply chain and retail.
"Our medium-term guidance therefore remains unchanged and we are confident of achieving our strategic objective of doubling pro-forma EBITDA within five years of IPO."
At 1203 GMT, shares in Uniphar were up 1.13% in London, at 214.9p.