Uniphar buys BModesto for initial EUR 51m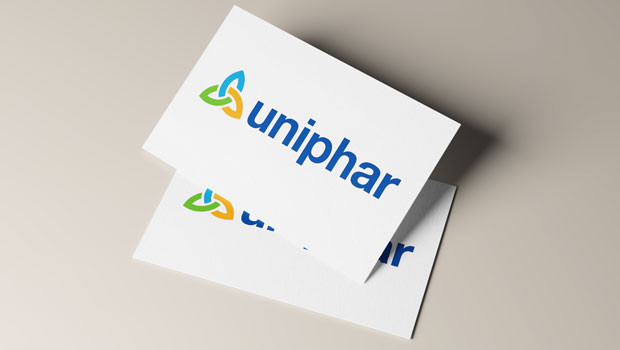 Uniphar announced the €51m acquisition of Netherlands-based healthcare services business BModesto Group on Monday, which works in pharmaceutical and healthcare products access in the Netherlands, Germany, the UK and Europe.
The AIM-traded firm said BModesto offers a range of services including the distribution of medicines on both an exclusive and on-demand basis, clinical trial services, market authorisation holder services and medical device distribution.
It said the services were targeted at a growing customer base including pharmacies, hospitals, wholesalers and pharmaceutical companies.
Delivery of the products and services was supported by a "well-invested" logistics infrastructure, including a modern distribution centre outside Amsterdam, enabling the processing of high volumes of product and efficient distribution across Europe.
The BModesto team of more than 180 people had, since its foundation in 2014, built up a "strong international sourcing network" to gain access to "much-needed and often difficult to source" medicines.
Uniphar said the acquisition would be integrated into its product access division, and would support the delivery of existing services into the "strategically-important" European market.
The BModesto platform, which Uniphar would continue to invest in, would further accelerate its strategy of becoming a "global leader" in providing access to ethically-sourced unlicensed and difficult-to-source medicines, and the delivery of eExpanded access programmes' on a global basis.
BModesto generated EBITDA of €7.7m (£6.67m) in 2021, with the acquisition expected to deliver a return on capital employed in line with Uniphar's target rate of 12% to 15% within three years.
The purchase price included an upfront payment of €51m, funded from existing banking facilities, plus a deferred consideration payment of up to €24m contingent on the achievement of EBITDA and gross profit based performance targets.
Uniphar said the BModesto team recognised the "enhanced opportunity" to continue to grow the business as part of the group, and was "fully engaged" as a core part of the global business going forward.
"BModesto is a significant addition to the group, strengthening our product access offering in Europe and beyond," said chief executive officer Ger Rabbette.
"The acquisition is another step in achieving our strategy of becoming a global leader in the ethical provision of access to medicines which remain unlicensed at the point of care."
It would also provide a further boost to Uniphar's capabilities in the provision of expanded access programmes for innovative new medicines, Rabbette said.
"The company's strategic location, sophisticated sourcing, regulatory capabilities and broad access to key end markets strengthens our evolving global service offering and will allow us to make a positive difference in the lives of more patients.
"We are delighted to welcome the highly talented BModesto team to the group."
Reporting by Josh White for Sharecast.com.