Underlying operating profit takes a step backwards at FW Thorpe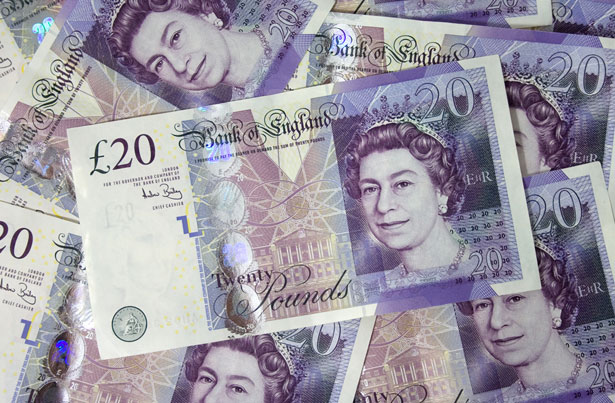 Professional lighting systems supplier FW Thorpe announced its preliminary results for the year ended 30 June on Thursday, reporting a 0.9% improvement in revenue to £110.6m.
The AIM-traded firm said its operating profit before profit on the disposal of property was £17.6m, down 9.3% year-on-year, while its total operating profit was up 0.5% to £19.6m.
Profit before tax was in line with that reported in the 2018 financial year at £19.6m, with basic earnings per share also remaining stable year-on-year at 13.91p.
The board explained that its profit before tax included the profit it made on disposal of £1.9m, following the sale of the Thorlux property in Portsmouth.
Its directors declared a total interim and final dividend of 5.53p, making for an increase of 2.4% over the prior year's distribution.
Thorpe said that overall, group results were in line with management expectations, reporting a "strong" recovery in the second half of the year following a slow start by its Thorlux operation, as it had previously reported.
It also saw improved results at Lightronics, Famostar and TRT.
The company said it saw a "strong" result for net cash generated from operating activities at £21.6m, which was an increase of 4.1%.
"Despite a tremendous effort by group employees, and as forecast in the interim results announcement, operating profit before disposals for the 2018-2019 financial year took a step backwards when compared with last year's record," said chairman Mike Allcock.
"As reported, UK operations suffered from a significant general downturn in market conditions in the first half of the year, and despite an excellent recovery of orders in the second half and good contributions by Lightronics and Famostar in the Netherlands, revenue increased only marginally over the year.
"It is, however, pleasing to report that despite ongoing uncertain economic conditions in the UK, orders closed ahead of the previous year and the group entered the new financial year with a healthy order book."