UKOG acquiring Solo Oil's share of PEDL331 licence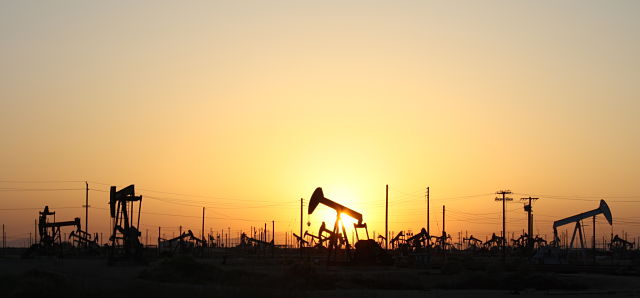 UK Oil & Gas announced on Wednesday that it has entered into a binding heads of terms with Solo Oil to acquire their 30% shareholding in the PEDL331 onshore Isle of Wight licence.
As it reported in its AIM admission document in July, the Arreton conventional oil discovery - a geological analogue of the Horse Hill Portland oil field - contained three stacked Jurassic oil pools with an aggregate gross P50 oil in place of 127 million barrels.
That made it more than four times larger than Horse Hill's 30 million barrel P50 oil in place Portland oil pool.
The board said the acquisition would also correspondingly increase its share of the Arreton discovery's recoverable contingent resource volumes by 46%, from 10.2 million barrels to a material 14.9 million barrels UKOG net.
As detailed in Xodus's June 2018 competent person's report, a further significant increase in oil recovery factor above the current estimated 12% was likely via the adoption of an early stage reservoir pressure support scheme.
UKOG said the total consideration of £0.35m, with an effective date of 11 December, would be satisfied through the payment of £90,450 in cash and the issue of 17,989,326 new ordinary shares in UKO.
The consideration shares were calculated based upon the five-day volume weighted average price to market close on 10 December of 1.4428p.
Completion of the acquisition, which would be announced in due course, remained conditional upon the usual Oil and Gas Authority consent.
"We are delighted to acquire this further substantial share of the Arreton oil discovery, giving the company a material 14.9 million barrels of net attributable discovered PEDL331 recoverable resources," said UK Oil & Gas chief executive Stephen Sanderson.
"The first Arreton appraisal well, Arreton-3, is now scheduled to be drilled, cored and tested in the first quarter of 2020, with the drilling of the larger look-alike Arreton South exploration prospect planned to follow after completion of Arreton-3 flow testing.
"We look forward to starting the journey towards realising the Isle of Wight Licence's considerable conventional oil resource potential."