UK Oil & Gas gets drilling permission for Turkey's Basur-3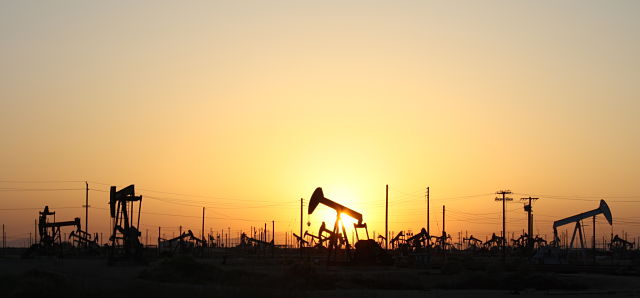 UK Oil & Gas announced on Wednesday that the Turkish Ministry of Energy and Natural Resources has granted UKOG Turkey and Aladdin Middle East formal consent to drill the Basur-3 appraisal well on the Resan licence.
The AIM-traded firm's wholly-owned subsidiary UKOG Turkey has a 50% interest in the licence, which contains the "potentially significant" Basur-Resan oil discovery.
It said the ministry's permission, dated 2 April, followed the partnership's 1 April submission of the required pre-activity information form and drilling programme.
The consent requires the ministry to be notified five days prior to the actual spud date of Basur-3.
Drilling pad and access road construction works were continuing at "good pace", the board said, with completion expected by the end of May.
UK Oil & Gas said Basur-3 is the "first key step" towards establishing the commerciality of the Basur-Resan Mardin oil pool, calculated to contain "potentially transformational" discovered recoverable oil resources.
"The speedy grant of drilling consent from the Turkish government further illustrates how oil and gas projects can be pushed ahead more rapidly and with more certainty in Turkey than in the UK onshore - a key enabler for value creation and preservation," said chief executive officer Stephen Sanderson.
At 1513 BST, shares in UK Oil & Gas were up 21.6% at 0.18p.