UK Oil & Gas acquires majority interest in PEDL 143 licence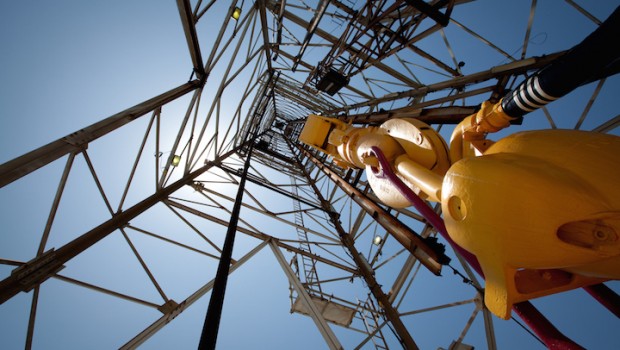 UK Oil & Gas has acquired a further 20% interest in UK onshore licence PEDL 143 from Ireland-focussed exploration, development and production company Europa Oil & Gas.
The sale was settled in cash which, under the terms of the proposed sale and purchase agreement, Europa then immediately, simultaneously and irrevocably used to apply for ordinary shares in UKOG equal to £300,000.
UKOG, which also snapped up a 7.5% interest in the site from Union Jack Oil for £112,000, now holds a majority operated interest of 67.5% in the license.
Both considerations will be satisfied through the issue of an aggregate total of 35.68m new ordinary shares, with 25.95m and 9.73m consideration shares being issued to Europa and Union Jack, respectively.
As of 0830 BST, UKOG shares had slipped 1.54% to 0.96p.