Two big seals of approval for CAP-XX supercapacitors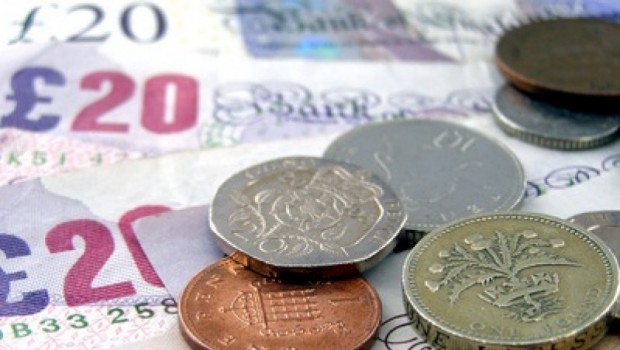 CAP-XX received two big seals of approval for its supercapacitor technology on Monday, with the extension of a memorandum of understanding on its automotive products, and continuing positive progress on its Thinline family.
The AIM-traded firm said the MoU was for the development of its large automotive supercapacitors, for a standalone system that could serve both original equipment and aftermarket applications.
It was initially announced in February 2015, and had been extended at the request of CAP-XX's customer beyond the first envisaged term of one year.
The system was the first commercial application for CAP-XX's large automotive supercapacitor produced at its Lane Cove facility since the prototype production line was launched in 2013, the company confirmed.
"The collaboration with our partner has provided CAP-XX with a new dimension of technological resources and first-class global distribution channels," said chief executive Anthony Kongats.
"We are delighted to continue to work with our partner with the goal of commercialising this technology for the global marketplace," he added.
CAP-XX said the customer had now been operating the system in trucks for more than eight months without fault and, following the evaluation, sought out an extension of the MoU and an associated period of exclusivity on a continuing basis.
At the same time, CAP-XX also revealed its Thinline family of supercapacitors - for applications in the so-called 'Internet of Things' - was showing good progress.
The number of customers actively evaluating the Thinline range was still increasing, it said, with one lead customer planning mass production trials.
CAP-XX said it would release its interim results for the half-year to December 2015 in March.