TT Electronics to optimise manufacturing following Stadium Group integration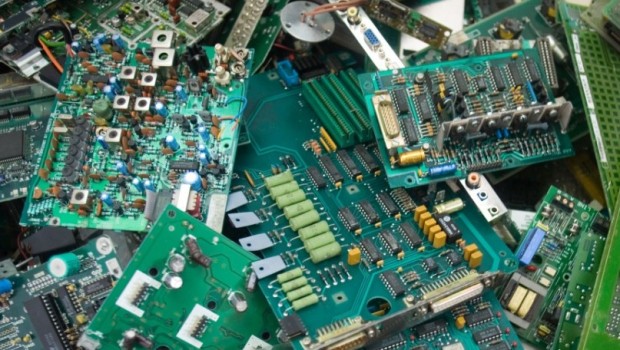 TT Electronics on Monday laid out new plans to improve manufacturing following the integration of its Stadium Group PLC acquisition.
The London-listed company said that since it began integrating Stadium Group, which it acquired for an enterprise value of £59.7m in April last year, it has identified opportunities that will require the business to make structural changes to "enhance our collective business operations".
Changes include increased investment in Stadium's Hartlepool site in order to add new production lines, distribution being moved from Reading to Hartlepool and the moving of some production lines from Hartlepool to Dongguan, China, in order to lower manufacturing costs and free up space.
The new plans will increase redundancies among Stadium employees, with TT now looking to reduce the Stadium workforce by 4% as opposed to the originally stated 3%.
A statement from TT Electronics added: "The TT board notes that, whilst the scope of the redundancy programme is now wider than had previously been anticipated, the overall total level of redundancies is still expected to be relatively limited and will have no impact on customer support."
The company also released a trading update, stating that trading up to the end of December "continued to be positive" and in line with plans, before concluding that the year had seen a "very good performance" from across the business, in line with guidance due to "good revenue growth and a strong order book".
TT Electronics' shares were up 2.84% at 202.60p at 1117 GMT.