TruFin positive on outlook after 2020 loss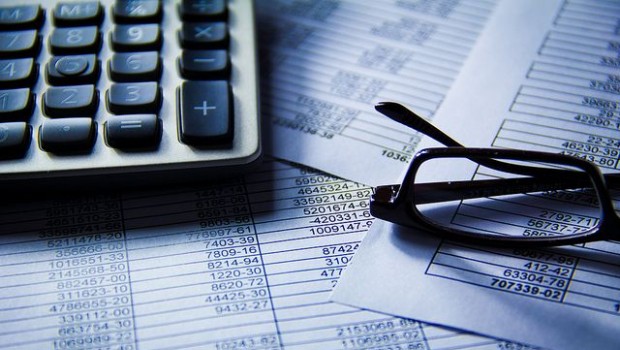 Financial technology-focussed investment company TruFin reported gross revenues from continuing operations of £14.8m in its final results on Monday, representing year-on-year growth of 102%.
The AIM-traded firm said its loss before tax from continuing operations, excluding a share-based payment charge, was £8.4m for the year ended 31 December.
Its board noted that in December, Distribution Finance Capital repaid the outstanding loan and associated interest and costs in full to TruFin, totalling £9.5m.
Cash and cash equivalents at year-end totalled £17.7m.
On the operational front, TruFin noted that Playstack launched its "critically acclaimed" game 'Mortal Shell', which sold more than 500,000 units.
The loss before tax at Oxygen Finance Group narrowed to £1.4m from £2.1m, with three consecutive quarters of positive EBITDA.
Satago Financial Solutions launched its lending-as-a-service offering during the year, announcing a six-month commercial pilot with a tier-1 bank during the fourth quarter.
Looking at its current trading, TruFin said group revenues for the first quarter were at least £2.5m on an unaudited basis, representing growth of over 20% year-on-year.
Oxygen recorded its fourth consecutive quarter of EBITDA profitability in the first quarter, and Playstack's 'Mortal Shell' was reportedly seeing continued growth in 'wish lists' ahead of the summer 2021 release on the Steam PC gaming platform.
Vertus Capital approved £9.6m in new loan facilities during the first quarter, compared to new facilities of £4.9m for the whole of 2020.
"2020 was a significant year for the TruFin group," said chief executive officer James van den Bergh.
"Many of the investments we made in previous years started to yield fruit and we now have a clear line of sight on profitability at a number of our subsidiaries.
"Existing partnerships were strengthened whilst new partnerships were forged, and we remain fully funded to achieve profitability as a group."
Van den Bergh said much of the momentum the firm saw in 2020 was continuing into 2021, with management "optimistic" about its prospects for the year and beyond.
He also noted the recent placing of 53.83% of TruFin shares from its largest shareholder, Arrowgrass Master Fund.
"The placing, which reduced Arrowgrass' stake in the group to 19.99%, served to further widen our investor base and leaves us with an enviable shareholder register of blue-chip institutional investors."
At 1104 BST, shares in TruFin were down 5.53% at 80.3p.