Tristel on track to beat FY expectations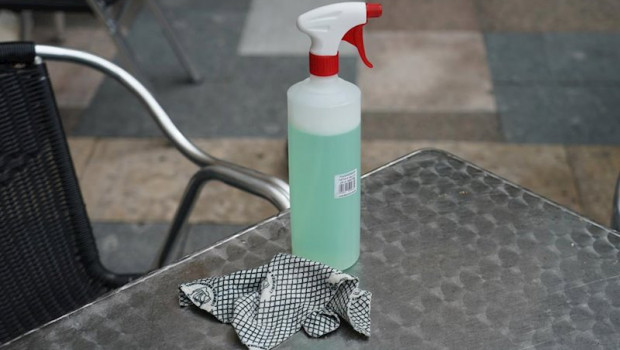 Infection prevention products manufacturer Tristel said on Wednesday that it was on track to beat expectations after the Covid-19 pandemic led to a surge in demand for hospital-grade disinfection products.
Tristel said full-year adjusted pre-tax profits were expected to come in at no less than £6.8m, while revenues were seen at £31.6m - roughly a 21% year-on-year improvement.
The AIM-listed group also said it intended to maintain its current dividend policy of paying out half of adjusted earnings per share to investors.
While the group acknowledged that it had experienced a decline in the use of its medical device decontamination products, this was more than offset by a jump in demand for hospital surface disinfection products.
Chief executive Paul Swinney said: "To maintain the momentum that has built over the past four months we need hospitals, especially in the UK, to return to pre-Covid-19 levels of patient throughput. Whilst we believe that hospitals will revert to more normal levels of activity, we cannot be certain as to timing.
"We are cautiously optimistic for the company's prospects in this financial year and beyond."
As of 0935 BST, Tristel shares had sunk 10.75% to 414.99p.