Trinity Exploration reports 'good progress' on initiatives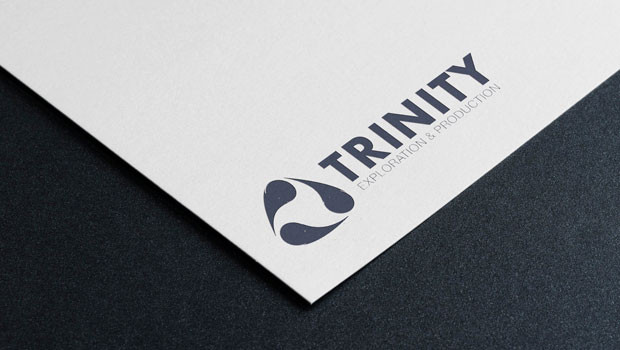 Trinidad and Tobago-focussed energy company Trinity Exploration & Production said in an update on Tuesday that it made "good progress" on some of its initiatives in the fourth quarter, as it maintained production levels and continued its "strong" operating cash generation.
The AIM-traded firm said production volumes averaged 3,103 barrels of oil per day for the three months ended 31 December, up from 3,018 barrels per day in the third quarter.
That yielded a full-year average of 3,069 barrels of oil per day, which was in line with the guidance it provided at the start of the year.
The group's unaudited cash balance was $18.3m at year-end, down from $20.4m on 30 September, with continuing strong operating cash generation over the quarter offset by the payment due on completion of the PS-4 acquisition.
Trinity said the completion of that acquisition, which was contiguous to its largest and most prolific onshore block WD-5/6, would "significantly enhance" its onshore acreage.
In addition, approval of the field development plan for the Galeota Asset Development (GAD) project, which would provide a "suitably matured" development concept for review by potential funding partners, had enabled its farm-down process to commence.
Looking ahead, Trinity said it was "well-placed" to deliver growth with the restart of onshore drilling now targeted for the second half of 2022.
This was likely, initially, to comprise two infill wells at the under-exploited PS-4 block, and the company said it was also working up a potential appraisal well targeting deeper horizons identified by the ongoing seismic interpretation.
Trinity was also funded to further grow its onshore portfolio as it bid for new blocks being made available as part of the government of Trinidad and Tobago's onshore licensing round, designed to stimulate onshore activity.
To that end, the board said the company submitted an expression of interest for six onshore blocks as part of the process, and had made a further expression to enter into additional sub-licences, with a focus on improved and enhanced oil recovery in certain 'Heritage' onshore acreage.
Trinity was also continuing to work with its partner Capricorn Energy to evaluate the North West District opportunity, with bids due at the end of the first quarter.
Offshore, the firm said its focus would be on continuing to progress the GAD project and the farm-down process.
Trinity said it was "encouraged" by the interest being shown in the farm-down process at the current, early stage.
It said it was also intending to review the opportunities becoming available as part of the upcoming shallow water bid round.
Trinity said it now had about 50% of its expected 2022 production hedged, ensuring it could execute its investment plans under a wide range of oil price environments.
Confidence in the future was further enhanced, the board said, by the government's recently stated intention to stimulate higher levels of activity and investment in the energy sector, with a comprehensive review of Trinidad and Tobago's tax regime underway and outcomes expected during the first half.
"Trinity's robust performance during 2021, particularly against the backdrop of the continuing Covid-19 pandemic, highlights the strength and resilience of our business," said chief executive officer Jeremy Bridglalsingh.
"We believe the strong foundation we have created over the past few years positions us well to participate in the growing opportunity set which is ahead of us."
At 1027 GMT, shares in Trinity Exploration and Production were up 1.02% at 122.24p.