Trinity Exploration and Production turns in 'another strong set of results'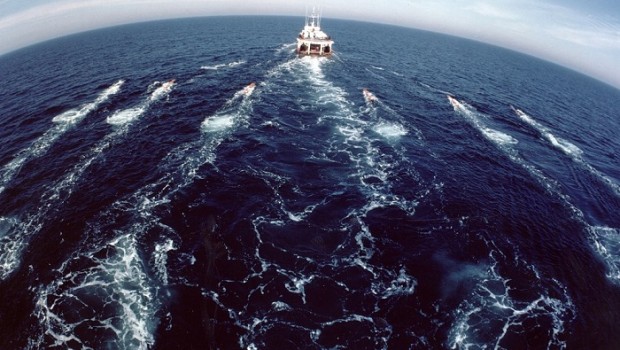 Trinity Exploration and Production said on Friday that it had produced "another strong set of results" despite difficulties stemming from the the Covid-19 pandemic and oil price disruptions.
The AIM-listed firm said it was now one of the lowest-cost operators in the Trinidad and Tobago region, with the quality of its assets and "the outstanding efforts" of its team ensuring that the group was able to both generate free cash flow and create a broader platform for growth during "a difficult period".
During 2020, Trinity grew its year-end cash balance by 46% to $20.2m, reduced its operating break-even by 24% to $20.1 per barrel, with average production volumes growing in aggregate by 7.3% to 3,226 barrels per day despite no new drilling.
Looking forward, Trinity highlighted that it had also entered into "a number of exciting partnerships" with a view to creating a strategic framework to meaningfully scale the business.
Chairman Bruce Dingwall said: "We expect our focus on meaningfully scaling the business and developing low carbon initiatives with a superior return profile will, in time, make the Company more appealing to a wider shareholder base. As we develop our register, we will also continue to work towards returning value to shareholders, when it is appropriate to do so, through dividends and/or share buybacks, both of which will be facilitated by our proposed capital reduction.
"Furthermore, the share consolidation (to reduce the number of shares in issue), whilst having no immediate impact on the total value of investors' holdings, will potentially make our shares more attractive to a wider audience, helping to reduce the bid offer spread and thus having a beneficial knock on effect on liquidity."
As of 1000 BST, Trinity shares were down 1.48% at 16.01p.