Trident acquisition of Lake Rebecca royalty advances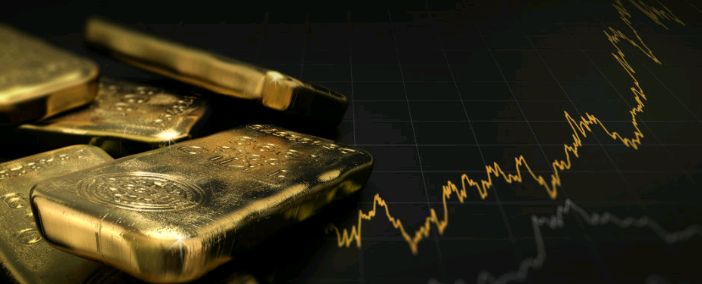 Trident Royalties announced on Thursday that all pre-conditions to the Lake Rebecca gold royalty acquisition had now been satisfied, with completion to occur automatically on admission of new shares.
The AIM-traded firm had announced on 24 September that it had entered into a binding agreement to acquire an existing 1.5% net smelter return gold royalty over tenement E28/1610, which hosts the entirety of the million-ounce Lake Rebecca Gold Project, currently owned and operated by ASX-listed Apollo Consolidated in Western Australia.
It said the royalty was acquired for a total of AUD 7m in cash, and AUD 1m to be satisfied by the issue of 1,862,556 new shares in Trident at 29.39p each.
The royalty would be payable on production from the exploration licence, which was currently pending conversion to a mining licence, and covered the entirety of the Cleo, Duke, Duchess and Rebecca deposits.
Trident said Apollo was "aggressively pursuing" the development of Lake Rebecca, following the publication of a conservative open-pit shell-constrained 1.035 million ounce JORC 2012-compliant maiden mineral resource estimate in February.
"We are delighted to complete the acquisition of the Lake Rebecca Gold Royalty which will provide our shareholders with precious metals exposure from a significant and growing asset in the world's top mining jurisdiction," said chief executive officer Adam Davidson.
"At this early stage, Trident believes that Lake Rebecca is on track to support a circa 100,000 ounces per year operation, located in a desirable jurisdiction being supported by gold prices at close to all-time highs.
"Acquiring attractive development stage royalties with a clear pathway to production has been proven to deliver value to investors, with many major and mid-tier royalty companies built on acquisitions such as this."
At 1508 GMT, shares in Trident Royalties were down 1.63% at 29.02p.