Trident acquires Thor royalty over Spring Hill gold production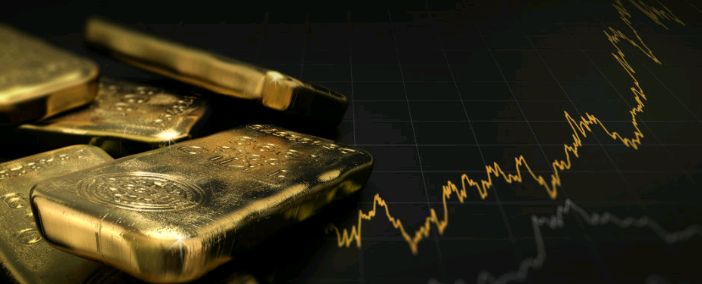 Trident Royalties has entered into a binding agreement with Thor Mining, it announced on Tuesday, to acquire Thor's variable price gold royalty over production from the Spring Hill Gold Project in Australia's Northern Territory, operated by private group PC Gold.
The AIM-traded firm said the royalty was being acquired in exchange for a staged consideration of cash or equity, with a total value of AUD 1m (£0.56m).
Of that, AUD 0.4m would be payable on completion, with the balance following the satisfaction of certain production milestones from Spring Hill.
The board described it as an "opportunistic acquisition", with an "attractive" transaction structure, providing for AUD 13.30 per ounce of gold produced from Spring Hill, equivalent to an approximate 0.5% gross revenue royalty at the current Australian dollar gold price.
It explained that it covered one mining licence and two exploration licences, with an inferred resource of 355,000 ounces of gold and a "significant" exploration target, supported by additional mineralisation open both at depth and along strike.
Trident said Spring Hill is accessible via existing road infrastructure, 28 kilometres from a gold mill which had previously, successfully trial-mined a bulk sample of ore from the licence.
It said the deal structure provided exposure to the upside potential of the royalty, while minimising the upfront cost, with the royalty uncapped, and set to benefit from current development work being undertaken at Spring Hill.
The royalty was consistent with Trident's approach to opportunistically acquiring earlier-stage royalties which show a "credible pathway" to monetisation in the short-medium term, the directors added.
"The royalty extends our portfolio and provides our investors with exposure to a desirable commodity, produced from an asset located nearby to existing infrastructure and processing facilities in a geologically compelling and proven gold province in Australia," said chief executive officer Adam Davidson.
"In addition, the royalty is structured such that Trident's upfront consideration is minimised until particular production milestones are achieved whilst retaining uncapped exposure to the growth of Spring Hill."
Davidson said Trident was "very pleased" with the addition of the Spring Hill royalty into its portfolio of royalties.
"At this early stage we are delighted to have already secured exposure to royalties in iron ore, copper and gold, with a number of additional attractive opportunities currently under evaluation."
At 1505 BST, shares in Trident Royalties were up 0.61% at 21.33p.