Tribal Group secures multiple cloud contract wins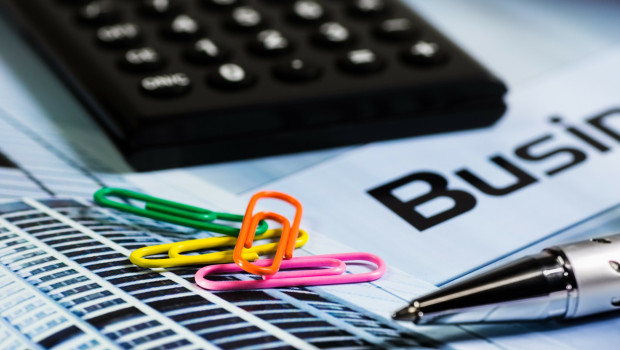 Software and services firm Tribal Group said on Tuesday that it had secured a number of cloud contract wins, demonstrating further momentum against its cloud strategy and providing the group with confidence in achieving its growth aspirations.
Tribal said it has signed three further cloud contracts for existing customers, the University of Sunderland, Birmingham City University and the University for the Creative Arts, to migrate their current Tribal Student Management Systems SITS:Vision to the Tribal:Cloud.
The AIM-listed group noted the contracts range from three to five years, with a combined total contract value of £5.0m, generating incremental annual recurring revenues of £900,000 as well as providing an adoption pathway to Tribal Edge, the company's cloud-native offerings.
In addition, Tribal also secured a new five-year SITS:Vision contract with the British University of Vietnam, with a total contract value of £1.7m and £200,000 in incremental annual recurring revenues.
Tribal added that recent sales momentum had continued to be positive, with the group now expecting revenue for the year ending 31 December to be "marginally ahead" of current internal expectations and underlying earnings to be broadly in line.
First-half EBITDA will be lower year-on-year, primarily due to increased costs associated with a major customer implementation, but EBITDA performance was expected to recover through the course of the second half.
As of 1115 BST, Tribal shares were up 2.20% 90.70p.
Reporting by Iain Gilbert at Sharecast.com