Tremor International launches $75m share buyback programme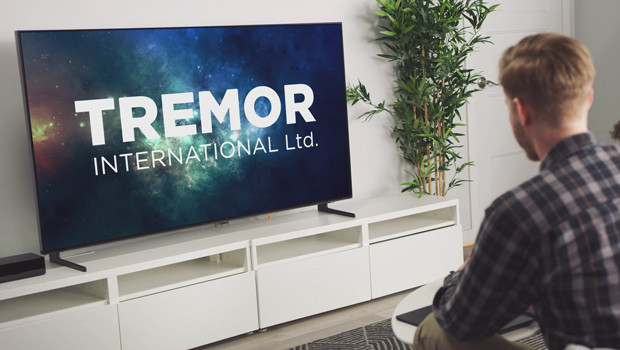 Advertising technology company Tremor International launched a share buyback programme of up to $75m (£55.98m) on Tuesday.
The AIM-traded firm said the programme would be independently managed by its broker finnCap, under its existing authority to make purchases of its own shares.
Under that authority, the maximum price paid per share would be no more than 105% of the average middle market closing price for the five business days preceding the date of purchase.
The company said the buyback programme was beginning on Tuesday, and would continue until either 1 September, or completion.
At that point, the board said it would review the merits of implementing a further share repurchase programme.
Any shares acquired under the programme would be reclassified as dormant shares under Israeli law, without any rights attached, and would be held in treasury, being announced to the market without delay.
"Due to the limited liquidity in the issued ordinary shares, any buyback of ordinary shares pursuant to the authority on any trading day may represent a significant proportion of the daily trading volume in the ordinary shares on AIM, and may exceed 25% of the average daily trading volume," the Tremor board said in its statement.
Tremor said that as at 1 March, its issued share capital consisted of 183,574,452 shares along with 28,891,296 shares reclassified as dormant under Israeli law.
At 1246 GMT, shares in Tremor International were down 4.08% in London at 564p.