Trans-Siberian subsidiary TZ enters £9.4m loan facility agreement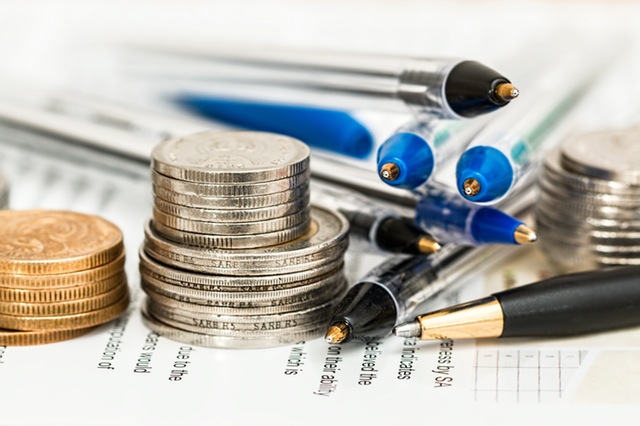 Russia-focussed gold producer Trans-Siberian Gold confirmed on Thursday that its wholly-owned subsidiary ZAO Trevozhnoye Zarevo (TZ) has entered into a loan facility agreement with VTB Bank.
The AIM-traded firm said that, in accordance with the terms of the agreement as announced on 3 May, VTB would provide TZ with debt facilities of RUB 800m (£9.4m) for a four-year term.
It said the annual interest rate payable under the new facilities was 10.7%, in line with market rates for rouble-denominated loans in Russia, reflecting the Central Bank of Russia's key lending rate currently standing at 7.75% per annum, and the annual rate of inflation at 5.1% as of April 2019.
"As previously announced, the new facilities are expected to be utilised by TZ to repay part of its indebtedness to the company," Trans-Siberian Gold said in its statement.
"The company will in turn utilise the funds received from TZ to finance the buyback of 22,894,565 existing shares from two of the company's major shareholders - UFG PE Fund I and Destin Investment Management - and to pay associated costs and expenses."
The board said it had carefully evaluated financing options available for the buyback, and had taken into consideration the resulting debt leverage of the group, which it deemed to be a "prudent and optimal" long-term capital structure for TSG.