Trakm8 YTD trading in line with expectations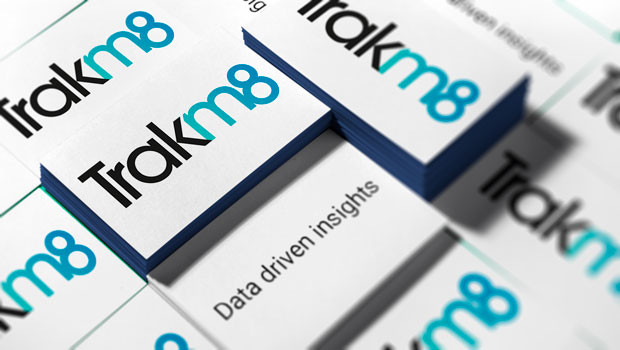 Fleet management solutions provider Trakm8 said on Thursday that it had continued to perform in line with market expectations during the first five months of the financial year.
Trakm8 said year-to-date new insurance unit sales had been "strong", increasing 78% to 80,555, while new fleet unit sales decreased 4% to 6,807.
As a result, overall connections grew 13% during the period to 299,000, with insurance connections increasing by 16% to 225,000 and fleet connections, having returned to "low levels" of attrition, increased by 4% to 74,000.
"We expect that the number of connections will continue to grow significantly in the second half of the year, which will be the driver for increased recurring revenues," added Trakm8.
"Overall, the Board remains confident in the group's expectations for this year and the improved outlook for the next."
As of 0850 BST, Trakm8 shares were up 4.33% at 18.78p.
Reporting by Iain Gilbert at Sharecast.com