Trakm8 reaches deal on delayed contract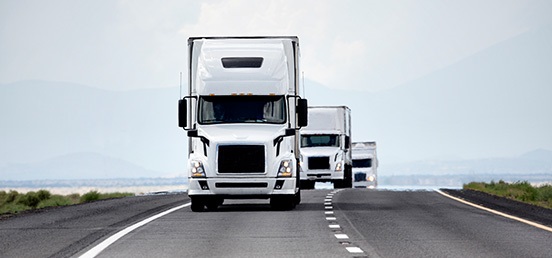 Global telematics and data insight provider Trakm8 has reached a deal to provide its fleet optimisation services to an unnamed "major UK food retailer".
Trakm8 said on Friday that the contract, originally expected to be inked back in March but delayed due to the Covid-19 outbreak, was initially for two years and utilises its "market leading algorithm" to optimise home deliveries.
The AIM-listed group noted there would be some initial customer funded engineering integration activity in advance of product going live later in 2020.
As of 0945 BST, Trakm8 shares had surged 25.29% to 21.30p.