Trakm8 expecting solid second half, says chairman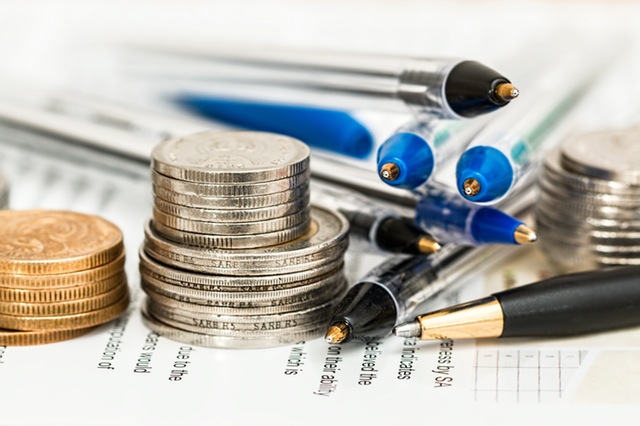 Shareholders in telematics and data supplier Trakm8 were told of how the company's outlook for the current financial year ending 31 March was in line with expectations, as they gathered for the annual general meeting in London.
The AIM-traded firm said it was seeing an improved financial performance driven by continued growth in the telematics business, more than offsetting its eliminated CEM activities.
Executive chairman John Watkins told investors that trading in the first five months of the current financial year had been, as the board had previously advised, behind that of the same period last year.
"The decline is largely due to both the elimination of £1.6m CEM work undertaken during this period last year and the working down of the launch stocks by one of our significant customers.
"Fleet connections have continued to increase satisfactorily, however at one of our significant insurance customers, telematics policy cancellations have modestly exceeded new policy sales."
Watkins said the second half of the year would benefit from the resumption of volume shipments to that unnamed "significant customer", and increased momentum in the fleet management market.
"The directors are also confident that new contracts to be awarded, particularly in the insurance space, will drive additional revenues in the second half of the year.
"The group will report its half year results as usual in early December."