Tracsis wins two major rail contracts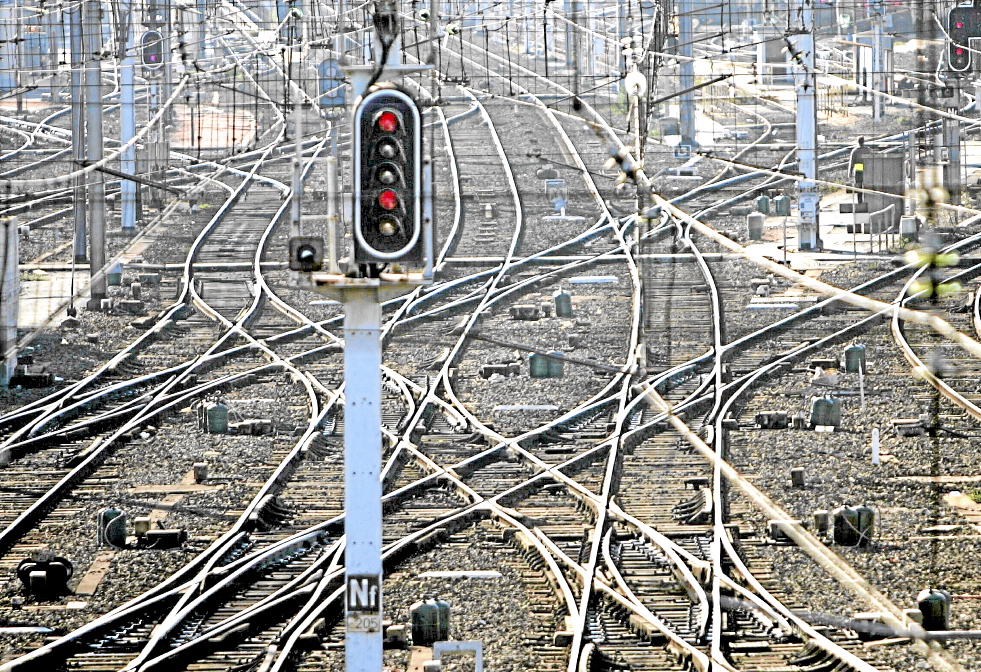 Railway, traffic and transport software and hardware provider Tracsis has been awarded two major rail contracts, it announced on Tuesday.
The AIM-traded firm said the first award is a further significant contract for the provision of its 'TRACS Enterprise' software product with another major UK rail operator.
It said the contract would be delivered over multiple years, and was for several million pounds, including the renewal of some existing systems already licenced by the customer, as well as "significant levels" of additional functionality through the TRACS Enterprise suite, including the 'ATTUne' timetabling software that was added to the group through the acquisition of Bellvedi in April 2019.
The contract would not have a major financial impact in the current financial year ending 31 July, but helped to underpin the board's confidence for the future, as well as in the product suite that it said had been in "significant development" in recent years.
Tracsis said the second win was a "major order" for the provision of remote condition monitoring technology, plus the associated 'Centrix' software and related support services, to an existing customer.
The contract was for several hundred thousand pounds, and would be delivered in the coming months.
Tracsis said its rail technology and services division was continuing to operate with high activity levels, and pursue a number of other new opportunities across its range of software offerings.
"We are delighted to have secured these major contracts with two major UK rail customers and look forward to delivering these projects in the months to come," said chief executive officer Chris Barnes.
"The UK rail industry continues to adopt our award winning TRACS Enterprise software and remote condition monitoring technology, both of which can bring significant benefits to the operators, and these latest wins are testament to the strength of our team and quality of our market leading products."
At 1624 BST, shares in Tracsis were up 5.79% at 603p.