TP Group slumps after rejecting Science Group approach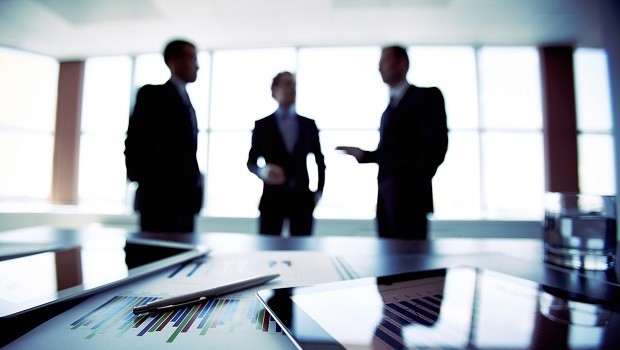 TP Group shares slumped on Monday after shareholder Science Group said it had rejected an indicative offer made at a "significant premium" to the share price at the time and called for a management shake-up.
Science Group said the offer was rejected "without any discussion or engagement".
"In the context of the financial performance of TP Group, the obstructive approach of the TP Group board is indefensible," it said. It noted that in TP's annual report in 2020, the company's independent auditors highlighted the group's poor financial position, including the uncertainty for it to continue as a going concern.
"All of the current directors of TP Group, except the new CEO, were appointed prior to the July 2017 fund raising and have therefore presided over the value deterioration over the past four years," it said.
Science Group said that while it has not withdrawn its interest in potentially making an offer for TP group, it is unlikely it will be able to make one if the TP board continues to refuse to cooperate.
"Science Group continues to encourage the board of TP Group to engage in a constructive manner," it said.
Science Group said it has written to TP's board to request a general meeting be called so that TP shareholders can consider the removal of Andrew McCree and Jeremy Warner-Allen as directors, and the appointment of Science Group chairman Martyn Ratcliffe and independent director Peter Bertram as directors to the board.
At 1040 BST, TP shares were down 6% at 4.98p.