TP Group secures £1m contract with UK engineering firm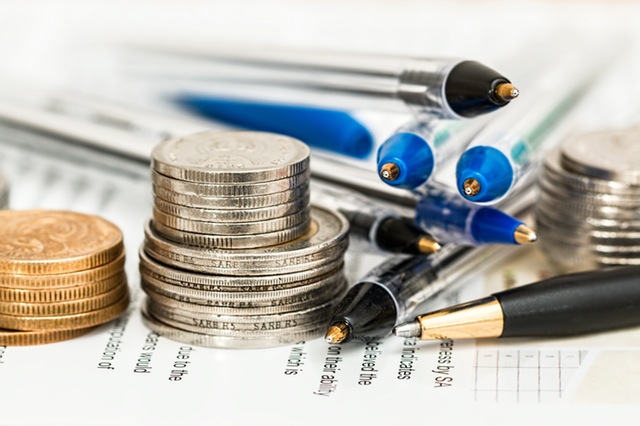 TP Group has secured a contract worth about £1m with an unnamed "leading UK engineering company", it announced on Monday, to provide management control equipment for the enhanced safety management of hydrogen gas.
The AIM-traded firm said that under the contract, TP Group would qualify the design concepts, build and test a prototype system to manage hydrogen during emergency shutdown procedures more safely and reliably than existing methods.
It explained that environments where explosive gas was present were classified into zones according to risk, and were closely controlled.
The design used would combine TP's technologies with techniques that had been proven in other applications, which would be modified to perform in enclosed or containerised situations.
TP Group said the key objective was to respond quickly to a shutdown event, process the hydrogen, and allow it to be vented safely in the controlled zone.
The project would start immediately at its facility in Portsmouth, and was expected to be completed in mid-2021.
"These innovations build upon decades of experience producing highly reliable electrolyser-based solutions for demanding operational use, giving us the confidence that our solutions are well positioned for many years of future service," said chief executive officer Phil Cartmell.
"This contract is also highly complementary to other projects currently in development which leverage our expertise in innovative oxygen and hydrogen generation and management systems."
Cartmell said the new approaches developed through the work would apply in a "wide range" of critical applications, where safe evacuation of hydrogen was needed.
"This opens up a range of potential uses in life support and renewable energy applications that the group is actively pursuing."
At 1548 BST, shares in TP Group were up 2.66% at 7.34p.