TP Group acquires Osprey Consulting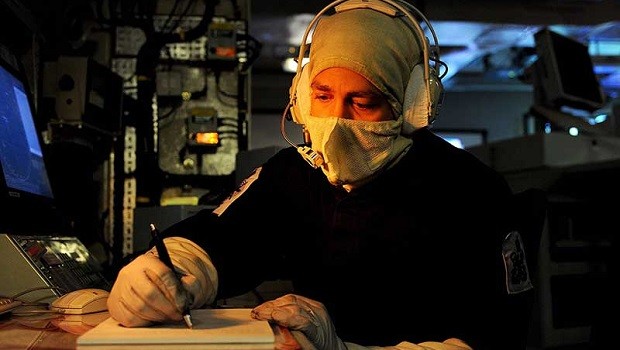 Mission-critical solutions provider TP Group acquired privately-owned consultancy company Osprey Consulting Services on Tuesday in a deal worth around £3.5m.
TP Group made an initial consideration of £2.25m for Osprey, funded from existing cash facilities, with an additional £1.25m to be payable in twelve months, subject to completion of certain transition activities.
The AIM-listed group anticipates that acquisition will be earnings accretive in the year ending 31 December 2021
Chief executive Phil Cartmell said: " This transaction extends our presence and capabilities in the military and civil aerospace sectors, providing the enlarged group with additional growth opportunities in the UK and internationally.
"Safety management of airspace will continue to be of paramount importance despite the reduction in flight volumes brought about by Covid-19, and Osprey make a key contribution in this field."
As of 0925 BST, TP shares were up 4.60% at 6.96p.