Tower Resources raises £1.5m for maintenance and work programmes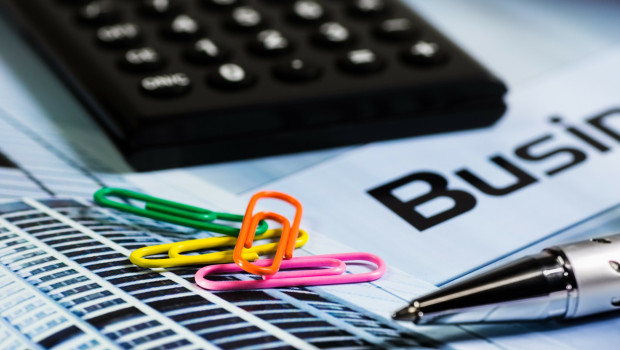 Africa-focussed oil and gas company Tower Resources raised £1.5m, it announced on Friday, to fund maintenance, planning and work programme costs across its portfolio.
The AIM-traded firm said the money was raised through the placing and subscription of 576,923,077 new shares at a price of 0.26p each, which was a 29% discount on the closing price on 13 January.
As part of the placing, the company's chairman and chief executive officer Jeremy Asher agreed to subscribe for 9,615,384 new shares in the placing, for £25,000.
The company said it would use the net proceeds to advance its portfolio and to cover working capital requirements going forward, including funding maintenance and planning expenditure in Cameroon to maintain the long-lead items inventory ready for the start of drilling and testing of the NJOM-3 well, pending completion of the farm-out, and to make payments and pre-payments to contractors.
It would also be used for work programme costs in Namibia for licence PEL96, where Tower was planning to conduct a basin modelling study based on the latest data available from recent drilling in the areas adjoining the acreage.
Work programme costs in South Africa for the Algoa-Gamtoos licence operated by 50% partner New Age Energy Algoa would also be covered, which adjoins the Total-operated blocks 11B/12B, and where the licence partners were preparing for 3D seismic data acquisition in 2022 and 2023.
Tower Resources said the funds would also be used for general working capital purposes.
"We are working to finalise the Cameroon farm-out, which both parties wish to see completed, and we are also encouraged by recent news reports of drilling operations underway at Graff-1 and Venus-1X, operated by Shell and TotalEnergies, respectively," said Jeremy Asher.
"However, while waiting for the farmout to complete we must continue to prepare for drilling operations and to maintain the current equipment inventory in a drill-ready state."
Asher said the company also wanted to keep moving forward in Namibia and South Africa, so it could capitalise on the improving economics of its acreage positions.
"This does require us to raise capital at this time, though we continue to seek to keep share issues to a minimum."
At 1415 GMT, shares in Tower Resources were down 20.55% at 0.29p.