Tower Resources gets extension on exploration at Thali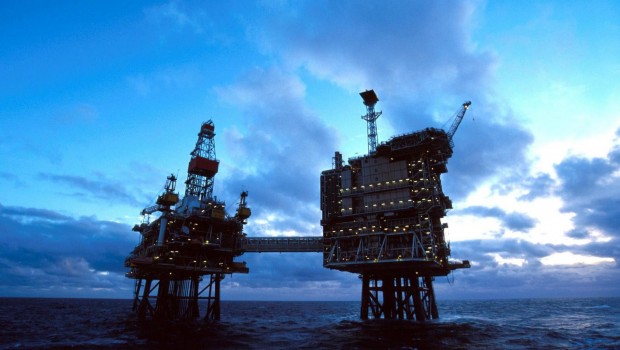 Africa-focussed oil and gas company Tower Resources updated the market on its work on the Thali licence in Cameroon, conducted through its wholly-owned subsidiary Tower Resources Cameroon, on Wednesday.
The AIM-traded firm had noted in previous updates that it applied to the Ministry of Mines, Industry and Technological Development (MINMIDT) for an extension of the initial exploration phase of the Thali production-sharing contract of up to one year from its current expiry of 15 September 2019.
It said that request was in accordance with both its production sharing contract and the Cameroon Petroleum Code, and was to allow for the completion of the NJOM-3 well, currently in process on the Njonji structure.
Tower reported on Wednesday that the minister had now formally notified the company that the government had decided to grant a further exceptional one-year extension to the initial period of exploration.
The company said itself and Geoquip Marine had spent the last few weeks finalising preparations for the MV Investigator to conduct the site survey on the NJOM-3 drilling area before the start of drilling operations, in accordance with the contract announced on 1 November.
It said the MV Investigator was already in Cameroon, where it had been performing some routine maintenance, with the vessel expected to start work on the survey shortly.
When the survey report is complete, the company said it would discuss the survey results with the drilling company COSL, with which it executed a letter of intent as announced on 28 August, before finalising arrangements for the well itself.
"We would like to thank His Excellency the President of the Republic, His Excellency Prime Minister Dr Joseph Dion Ngute, His Excellency the Minister Gabriel Dodo Ndoke, together with their respective staffs, and of course the Société Nationale des Hydrocarbures, for their continued commitment to us and to the Thali project," said chairman and chief executive officer Jeremy Asher.
At 0912 GMT, shares in Tower Resources were down 0.37% at 0.67p.