Touchstone puts £4m into mobile payments firm Yoyo Wallet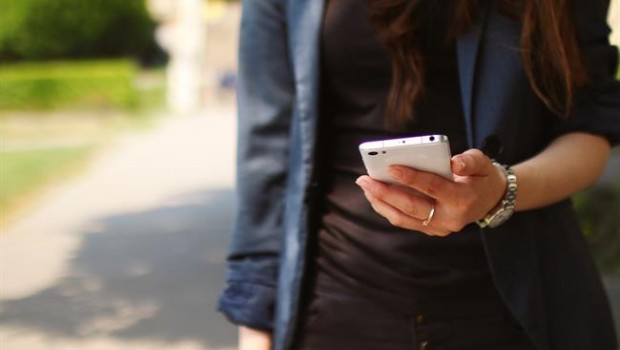 Touchstone Innovations announced on Monday that it participated in a £12.0m Series B funding round in Yoyo Wallet, committing £4.0m to the round, which was led by the digitalisation and start-up investment arm of international food wholesaler METRO Group.
The AIM-traded firm said the round was also supported by Woodford Investment Management.
Founded in 2013 by what Touchstone's board described as a team of "highly experienced entrepreneurs" from the credit card and payments industry, Yoyo was aiming to help retailers drive business growth through mobile-first customer engagement.
The Yoyo app was launched in early 2014 across 32 food and drink outlets at Imperial College London, and was now one of the fastest growing and largest multi-retailer mobile wallet in Europe, with more than 400,000 registered users and an acceptance network in excess of 1,700 outlets.
Yoyo was now targeting high-street retail chains and independents.
In November 2016, the company announced it had been selected by Caffè Nero as the coffee chain's mobile payment and loyalty strategy partner, and earlier this year began the roll-out to the retailer's network of more than 600 stores.
The Caffè Nero app went straight to the top spots in the food and drink app charts for the UK, on both Apple's iOS and Google's Android platforms, in April.
"Following the success of their recent Caffè Nero collaboration, this latest funding round will help the team to build more partnerships with UK high-street retailers and further develop their AI marketing functionalities," said Touchstone Innovations director of technology ventures Jon Edington.
"It will also help the company to realise its ambitious plans for international expansion across Europe."