Touchstone to expand further after programme boosts production and sales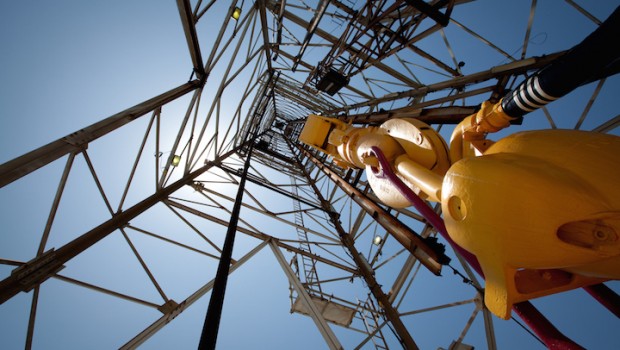 Touchstone Exploration on Tuesday reported that it will follow the strong production growth of the first half of the year with drilling campaigns before the start of next year.
The upstream oil and gas company achieved quarterly average crude oil production of 1,717 barrels per day, representing increases of 11% and 29% from the first quarter of 2018 and the second quarter of 2017 respectively, and now intends to drill four further wells before the end of the year.
The six months ended 30 June saw petroleum sales of $22.9m, up 54% from the same period last year, with the second quarter sales representing a 20% increase over the first.
As such, the AIM traded company recorded a reduced second quarter net loss of $0.7m compared to a net loss of $1.8m in 2017.
The second quarter saw the drilling of three new wells and the recompletions of four for a capital spend of $4.5m.
"The company expects to drill the four additional wells on our WD-4 and WD-8 properties. The additional fourth quarter capital is expected to add incremental production volumes in early 2019 and further improve the company's growth plans," said a statement from Touchstone.
The WD-4 and WD-8 developed acreages are located in the south west corner of Trinidad, just to the south of the region's major oil-producing centre, Point Fortin.
At the end of 30 June, Touchstone had $10.6m of cash, down 24% on 31 December, and $11.3m of net debt, an 18% reduction on the same point last year.
Touchstone's shares were down 8.97% at 17.75p at 1049 BST.