Touchstar to introduce dividend and buyback after strong 2022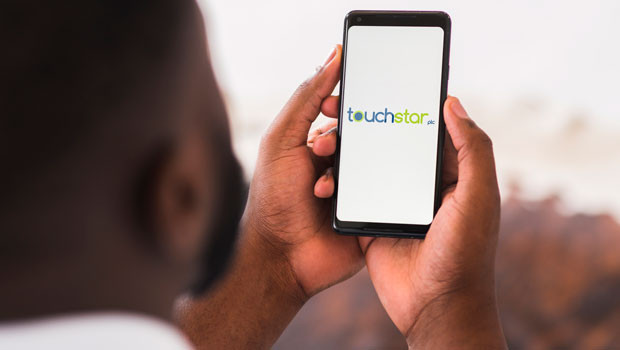 Mobile data computing and managed service provider Touchstar reported a 10.5% increase in total revenue in its final results on Tuesday, to £6.74m.
The AIM-traded company said recurring revenue growth continued to outpace growth in overall revenue, rising 15.8% over the 12 months ended 31 December to £2.69m, accounting for 39.9% of total revenue.
Its margins also improved by 220-basis points to 61.7%, and the growth in revenue and higher margins enhanced profitability.
After tax profit growth was 63.6% to £0.56m, and profits before tax increased 103.9% to £0.42m.
EBITDA was ahead 24.4% at £1.33m, and the firm generated strong free cash of £1.1m.
Net cash totalled £3.48m at the end of 2022, making form cash per share of 41p.
Touchstar said its order intake continued to build throughout 2022, with the order book ending the year at £1.7m, making for an increase of 183.3%.
The company said it planned to continue delivering "excellent service" to its customers, adding that the "buoyant level" of its year-end order book and trading momentum underpinned its prospects for 2023.
Touchstar said it was also planning to accelerate investment in its long-term organic growth potential of the business, creating a platform for expansion and further sustainable growth.
It said it was planning to enter new territories by leveraging existing customer relationships, creating an international distribution channel for its products and services through the development of local relationships and distribution partnerships, and identify opportunities to enhance its products and enter new markets by potential bolt-on acquisitions.
Once its capital reduction process was approved by the courts, which was expected during 2023, the board said it intended to increase shareholder value by using excess cash to introduce a dividend, and via a share buyback programme.
"2022 was a year of strong progress for Touchstar; the outlook for 2023 is very positive," said chairman Ian Martin.
"We have a growth strategy, an experienced and well-motivated leadership team excited by the potential to continue to grow across the group.
"Deploying organically-generated capital into highly-attractive opportunities in our existing markets and starting to roll out a growth strategy internationally."
At 1217 BST, shares in Touchstar were up 22.22% at 97.78p.
Reporting by Josh White for Sharecast.com.