Totally subsidiary Vocare wins £10.6m contract extension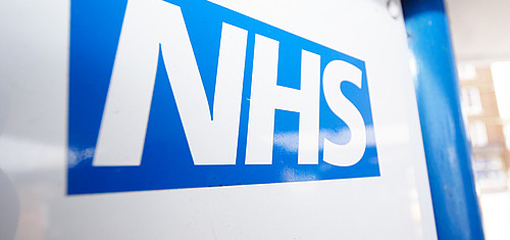 Healthcare contractor Totally announced on Monday that its wholly-owned urgent care subsidiary Vocare has been awarded a two-year contract extension, valued at £10.6m, by the Central London Clinical Commissioning Group.
The AIM-traded firm said that under the terms of the contract, Vocare would continue to run the urgent care centre at St Mary's Hospital in Paddington, London, for a further two years until April 2021.
"We are delighted to announce that the Central London Clinical Commissioning Group has chosen to extend its contractual relationship with Vocare," said Totally chief executive officer Wendy Lawrence.
"St Mary's is a key centre in the capital as it forms an important access point on the urgent care network in Central and North West London and therefore, it is of utmost importance that all patients continue to benefit from a high-quality and efficient service.
"The extension of this key contract demonstrates not only the collaborative and close working relationship that Vocare has established with the clinical commissioning group and other healthcare providers, but also, its continued ability to deliver consistently high standards of out-of-hospital care, remaining the partner of choice for the NHS."