Totally subsidiary Vocare awarded two contract extensions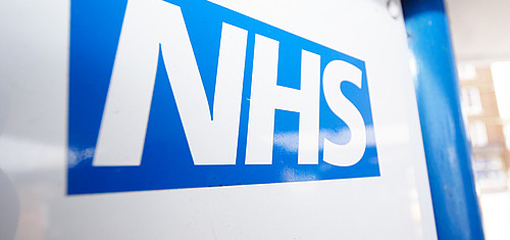 Healthcare services provider Totally announced two contract extensions worth a total of around £16.6m on Monday, awarded to its wholly-owned urgent care subsidiary Vocare.
The AIM-traded firm said the first contract extension was the South West London NHS 111 and GP out-of-hours contract, which was extended from 28 September 2019 to 30 September 2020, valued at £10.6m.
It said the second was the Scarborough Integrated Urgent Care contract, which was extended from 1 April 2020 to 31 March 2022, valued at £6m.
"As we continue to strengthen our partnership with the NHS, we are delighted to announce Vocare has secured further significant contract extensions," said Totally chief executive officer Wendy Lawrence.
"Such extensions are significant achievements in our business and are a great reflection of the work our staff are doing in delivering quality care to the high standards required by commissioners.
"We look forward to continuing to develop our services and offerings in all the regions in which we operate and to working closely with the teams on the ground in South West London and Scarborough."