Totally subsidiary Greenbrook awarded £8.3m contract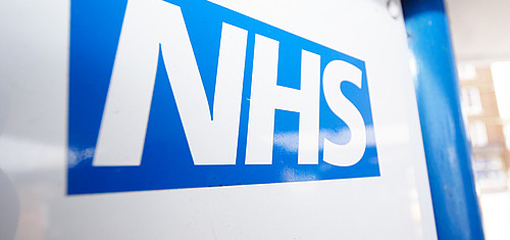 Healthcare services provider Totally announced on Friday that its wholly-owned urgent care subsidiary Greenbrook Healthcare has been awarded a new contract worth a total of £8.3m.
The AIM-traded firm said the key contract details included the provision of urgent treatment centre services to Watford General Hospital, co-located in the accident and emergency department, on behalf of West Hertfordshire Hospitals NHS Trust.
It said the contract would commence on 1 April 2020 and would run until 30 June 2024, with an option for West Hertfordshire Hospitals NHS Trust to extend the contract term for a period of up to four years thereafter.
The total value of the contract was around £8.3m for the first period of the contract to 30 June 2024.
"We are delighted to announce Greenbrook Healthcare's first new contract win since its acquisition, which was completed in June 2019," said Totally chief executive officer Wendy Lawrence.
"One of the primary objectives for Greenbrook post-acquisition was for the group to obtain a further foothold in the London and south east markets, so we are pleased to see evidence of this progress so soon after the acquisition.
"This new contract reflects the commitment of each of the group's businesses to providing excellent healthcare services to patients all over the UK, as well as proving the ability of the Greenbrook team to secure significant new business."
Lawrence said the company "looked forward" to bringing its services to Watford General Hospital and working with the NHS to develop and improve healthcare services in the West Hertfordshire region.
"We remain focused on continuing to develop our service offering and expanding our reach across the UK and Ireland and hope to update the market on further progress made by Greenbrook and the company's other subsidiaries in due course."