Totally raises £9m for Greenbrook acquisition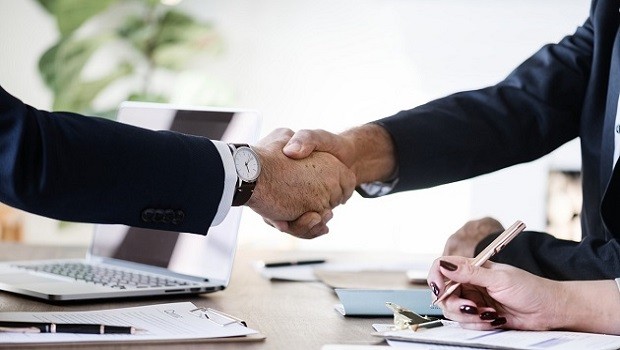 Healthcare services outfit Totally has conditionally agreed to acquire Greenbrook Healthcare, a leading provider of NHS urgent care centres across London.
Totally will snap up the business for a total of £11.5m on a cash free and debt free basis, with a normalised level of working capital.
The consideration will be satisfied by the payment of £9m in cash on completion, with the remaining £2.5m to be covered by the issue of consideration shares.
The AIM-listed outfit also conducted a placing with certain institutional and other investors to raise gross proceeds of up to £9m at 10p per ordinary share, and intends to raise a further £1m by way of an open offer.
Chief executive Wendy Lawrence said: "This highly complementary acquisition is an exciting and transformative opportunity, and one which offers significant operational and financial benefits.
"We are excited by the opportunities that this acquisition can offer for the enlarged group and feel it will provide us with the expertise, capability and scale to be a key part of the solution, working closely with the NHS to solve its problems in urgent care."
Totally shares, which were suspended from trading on 17 May after confirming it was in advanced stages of the acquisition, were restored following the announcement.
As of 0940 BST, Totally shares had slumped 8.44% to 10.30p.