Totally locks in extensions with multiple clinical commissioning groups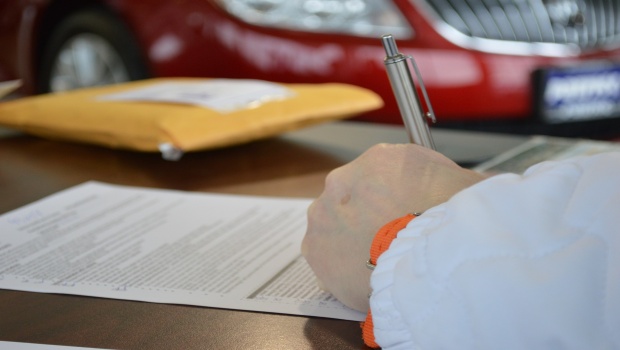 Healthcare services provider Totally scored a number of contract extensions across its wholly-owned subsidiaries About Health and Vocare on Wednesday.
Totally inked the extensions, worth a total of £2.5m, with NHS East Lancashire Clinical Commissioning and a variety of urgent care services by Clinical Commissioning groups in the North East, Yorkshire and West Midlands.
The AIM-listed company's About Health subsidiary was awarded a 12-month extension to its dermatology services contract with the East Lancashire CCG valued at £795,000, while Vocare will receive the remaining £1.8m.
Chief executive Wendy Lawrence said: "The retention of About Health and Vocare as the preferred providers of these services demonstrates the Commissioners' continued confidence in our service delivery across a number of regions in the UK.
"We now look to the future as we prepare to welcome high-quality care provider Greenbrook Healthcare under the Totally banner, bringing with it transformational growth opportunities and providing further potential synergies across the group.
As of 0935 BST, Totally shares had advanced 2.08% to 10.87p.