Totally declares maiden interim dividend despite widened loss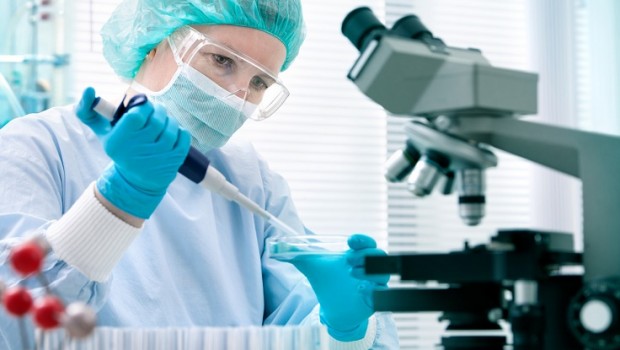 Totally on Wednesday reported a widened interim loss due to an increase in costs but also announced its maiden interim dividend.
The healthcare services provider landed a loss before tax of £2.6m for the six months ended 30 September, compared with a loss of £0.5m in the same period last year, as its cost of sales jumped by 14% to £39.4m.
Elsewhere, administrative expenses rose by 39% to £7.7m.
Even so, the AIM traded company announced a maiden interim dividend of 0.25 pence per share.
Revenue increased by 23% to £49.2m after its acquisition of Greenbrook Healthcare in June, which Totally said gave it a market leading position as the largest private provider of urgent treatment centres in England
Chairman Bob Holt said: "Great progress has been made by the management team integrating Greenbrook and many synergies have already been realised. The group has also seen good results across the rest of the core business and continues to find many business opportunities across our subsidiaries as we scale the group."
Since the end of the period, Greenbrook has secured an £8.3m contract for the provision of an urgent treatment centre in Watford, while the company's Vocare subsidiary secured contract extensions worth around £16.6m.
Analysts from Canaccord praised Totally's "excellent" results and noted the company's strong progress in revenue and earnings.
"The group is well positioned to further grow its range of healthcare services. The Urgent Care division has been strengthened significantly with the highly complementary acquisition of Greenbrook Healthcare earlier this year, creating an even stronger national platform for tendering opportunities and service delivery in urgent care," said analysts.
Totally shares were down 1.45% at 13.55p at 1601 GMT.