TomCo reports project at Petroteq oil sands plant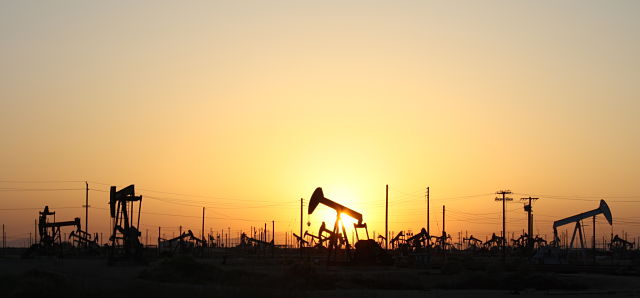 Oil development company TomCo Energy updated the market on its 50-50 joint venture with Valkor, Greenfield Energy, and the upgrades being undertaken by Greenfield to Petroteq Energy's existing oil sands plant at Asphalt Ridge, Utah on Wednesday.
The AIM-traded firm said the upgrades were taking place under a work order to seek to demonstrate the commerciality of the processes used in Petroteq's closed loop system for use in the recovery of oil from oil sands.
It said that work to upgrade the capacity and improve the reliability of the oil sands plant were now completed, and that the restart of the plant was now underway, as scheduled.
The full restart process would take up to two weeks, following which the oil sands plant would be initially operated on a single day shift and, assuming no issues, it was planned that production would be ramped up in early January.
As it had previously announced, oil samples produced by the plant would be sent to the Quadrise test facility from the first days of production, to enable them to undertake test work in the UK.
Further sampling would also be undertaken to enable detailed testing of the oil and sands produced by the plant.
The third-party engineering analysis of the oil sands technology was expected to start in the first week of January, alongside the continuation of the front-end engineering and design (FEED) study.
TomCo said the FEED was expected to be completed by the end of February.
"We are very pleased that the upgrades to the Petroteq oil sand plant have been completed and that the restart of the plant has begun," said chief executive officer John Potter.
"With the funds from the recent placing and the other recent developments, I believe we are very well positioned as we enter 2021 and I look forward to providing further updates on our progress."
At 1453 GMT, shares in TomCo Energy were down 3.06% at 0.48p.