Tiziana Life Sciences pleased with latest results from Milciclib trial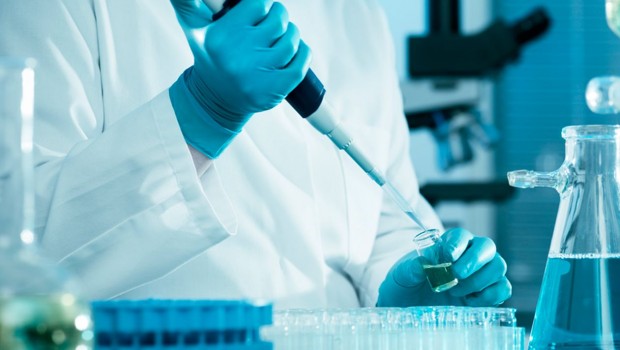 Biotechnology company Tiziana Life Sciences announced preliminary topline clinical data from a Phase 2a trial of Milciclib as a monotherapy in patients with advanced hepatocellular carcinoma (HCC), the most common form of liver cancer, on Monday.
The AIM-traded firm said the primary endpoint of the study was overall safety, and under compassionate use, a few patients continued with total treatment for up to 16 months.
Overall, it said treatment with Milciclib was well-tolerated, with no drug-related deaths recorded.
Secondary endpoints of efficacy, including progression-free survival (PFS) and time to progression (TTP), were currently being evaluated and would subsequently be reported.
The board said the Phase 2a trial with Milciclib monotherapy was a multi-centered, single-arm, repeated-dose - 100 mg once daily, four days on and three days off every four weeks - six-month duration study to evaluate the safety, tolerability and anti-tumour activity of Milciclib in sorafenib-refractory or intolerant patients with unresectable or metastatic advanced HCC.
It said the trial enrolled 31 patients in Italy, Greece, and Israel, and among the 28 evaluable patients, 14 completed the six-month duration study.
Oral treatment with Milciclib was said to have been well-tolerated with manageable toxicities, with the most frequent adverse events including diarrhea, ascites, nausea, fatigue, asthenia, fever, ataxia, headache, and rash said to be "manageable".
Nine out of the 14 patients, after completing the six-month trial period, requested to continue the treatment under compassionate use, and were approved by their respective ethical committees.
Four of the patients received Milciclib for a total of nine, 11, 13 and 16 months.
The remaining five patients continuing treatment with Milciclib were currently at their eighth, ninth, ninth, ninth and 11th month, respectively.
Objective tumour assessments, according to the modified 'Response Evaluation Criteria in Solid Tumors' (mRECIST) guideline and the conventional RECIST 1.1 criteria, were being conducted by Independent Central Review, with data set to be available in September.
"We are very pleased with the clinical activity and tolerability of Milciclib in these advanced cases of HCC," said Tiziana chief executive officer and chief scientific officer Dr Kunwar Shailubhai.
"It is an important milestone to move forward with further clinical development of Milciclib either as a single agent or in combination with other HCC drugs."
The board said the data was consistent with the earlier reported long-term safety and clinical activity of Milciclib in thymic carcinoma, thymoma1 and other solid cancers.