Tiziana gets US patent on use of 'Milciclib'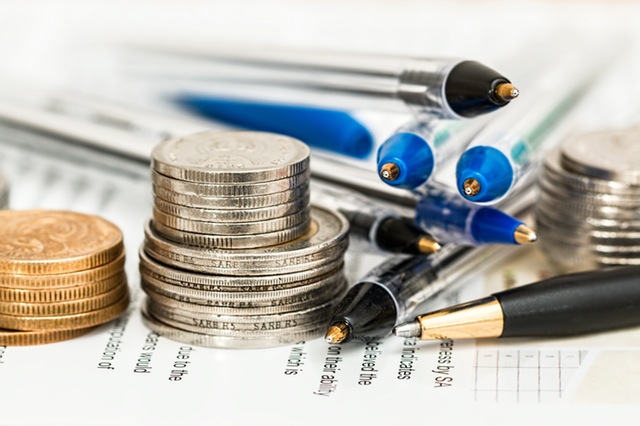 Biotechnology company Tiziana Life Sciences announced on Friday that the United States Patent and Trademark Office (USPTO) has granted a patent on use of 'Milciclib' in combination with tyrosine kinase inhibitors (TKIs) such as 'Sorafenib', 'Regorafenib' and 'Lenvatinib' for the treatment of hepatocellular carcinoma (HCC) and other cancers in humans.
The AIM-traded firm said the patent would be published by the USPTO on 1 September as patent number 10,758,541.
It said that, like most human cancers, HCC was a "complex" multifactorial cancer with multiple underlying mechanisms, causing "enormous heterogeneity" in patient populations.
As a result, patients with HCC often developed resistance towards the monotherapies of existing therapeutics.
Thus, there was an urgent need for combination drug treatment approaches targeting different mechanisms to achieve better clinical outcomes.
Recently, Tiziana presented two posters on clinical evaluation of Milciclib at the American Society of Clinical Oncology.
The poster on the phase 2a clinical evaluation of Milciclib - a broad-spectrum inhibitor of cyclin dependent kinases - indicated that the treatment was well-tolerated, and it produced encouraging clinical activity in sorafenib-resistant patients of HCC.
Tiziana said the second poster was on the evaluation of Milciclib in combination with 'Regorafenib', a specific TKI drug, in liver transplant patients with HCC recurrence in the Milciclib and Half Regorafenib CO administration trial.
The combination treatment was safe, the board said, and produced promising clinical responses in the "delicate and difficult-to-treat" patients.
Additionally, the company earlier reported data from an animal study suggesting that the combination of Milciclib with Sorafenib, both acting via different mechanisms, suppressed expression of protooncogene c-Myc to produce pronounced synergistic anti-HCC activity.
"Advanced cases of patients with HCC have limited therapeutic options because of the heterogeneity of the multiple mechanisms underlying the development of drug resistance and limited clinical responses," said chief executive and scientific officer Dr Kunwar Shailubhai.
"Thus, combinations of drugs with different mechanisms of actions are necessary to achieve superior clinical outcome."
Shailubhai said the company was "delighted" that it now had the key patent on use of Milciclib in combination with other HCC drugs, including a TKI.
"Issuance of this patent strengthens our clinical strategy as we move forward with the combination of Milciclib and a TKI for the clinical evaluation of advanced cases of HCC as well as in patients with recurrent HCC after liver transplantation."
At 1608 BST, shares in Tiziana Life Sciences were down 2.93% at 152.4p.