Titon warns of 'more testing' 2019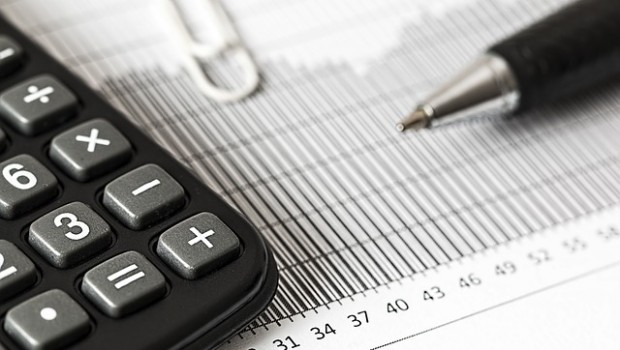 Titon Holdings warned investors on Thursday that its South Korean subsidiary expects a "more testing year" due to changes in the country's housing market.
The AIM-listed ventilation systems manufacturer said its Korean unit had experienced "a more difficult housing market" than anticipated so far in 2019, as the South Korean market moved towards the adoption of mechanical ventilation units in order to deal with higher levels of air pollution, abandoning its bread and butter natural ventilation products in the process.
While Titon said it had taken steps to redesign its existing natural ventilation products and introduce new products, the group does not expect these will be available until later in the year, dragging its revenues and earnings "substantially below existing market forecasts" as a result.
Chairman Keith Ritchie said: "We are obviously disappointed to announce that the expected results from our Korean business for the year ended 30 September 2019 will be substantially lower than we anticipated in our preliminary results announcement in December 2018.
"However, we have already commenced the design of new products and both in the UK and South Korea we will be committing substantial research and development resources to these new products, which we expect to introduce to the market in late 2019."
As of 0920 GMT, Titon shares had tumbled 35.64% to 130p.