Tissue Regenix signs exclusive distribution deal in China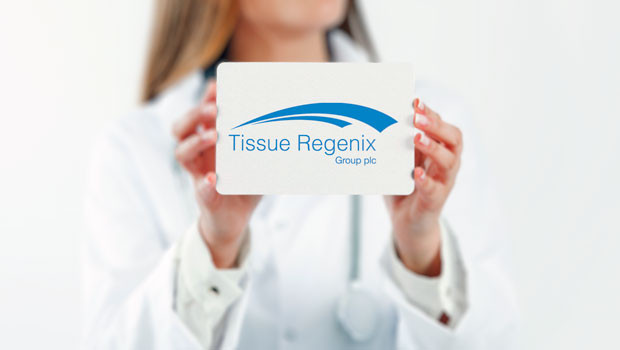 Regenerative medical device company Tissue Regenix has signed an exclusive distribution agreement with Kingsung Medical Group, a Hong Kong-based medical enterprise, for the distribution of 'OrthoPure XT' in China, it announced on Wednesday.
The AIM-traded firm said the initial agreement would be for six years, and would require Kingsung Medical to purchase a minimum unit volume each year to maintain its exclusive status.
As part of the deal, Kingsung Medical and Tissue Regenix would be mutually committed to advancing the clinical study of OrthoPure XT to further support the regulatory approval process in China.
Tissue Regenix described Kingsung Medical as a medical technology group that integrates production, development and sales to provide medical technologies with "exclusive" value and service.
It has direct sales teams in 10 cities in China, as well as channel marketing sales and agents in every province to support clinics.
The OrthoPure XT decellularised xenograft ligament, meanwhile, uses Tissue Regenix's patented 'dCELL' technology, and is the only available, non-human biologic graft indicated for certain ligament reconstruction procedures.
It said the CE-marked product can be used for the revision of anterior cruciate ligament (ACL) reconstruction procedures, and the reconstruction of other knee ligaments, including multi-ligament and primary procedures when an autograft was not an option.
"In the last year, we secured significant geographical partnerships in Germany and Italy and now in China for OrthoPure XT," said chief executive officer Daniel Lee.
"The market for ACL reconstruction in China is estimated to be in the range of 200,000 to 250,000 procedures per year, and this market needs additional graft options."
Lee said that as part of the agreement, both parties were committed to the advancement of clinical science surrounding OrthoPure XT as part of the regulatory approval process for the market.
"We are delighted to be partnering with Kingsung Medical and hope this will be the start of a strong relationship as we continue to expand our geographical footprint into new territories."
At 1443 GMT, shares in Tissue Regenix Group were up 5.63% at 0.68p.
Reporting by Josh White for Sharecast.com.