Tintra gets first approval in Qatar banking licence process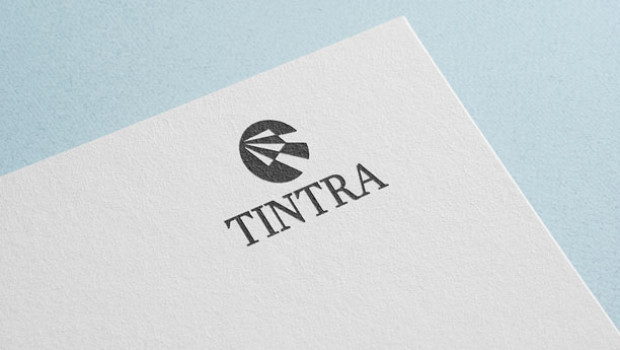 Financial technology company Tintra has gained the first of a number of required approvals in Qatar, it announced on Wednesday, as it moved towards a banking licence.
The AIM-traded firm said it had been awarded a fintech services licence to operate in the Qatar Financial Centre (QFC) - an onshore business and financial centre that allows companies to operate in Qatar and the wider Middle East region within a legal and tax environment aligned to international standards.
It said the licence, awarded to its wholly-owned subsidiary Tintra Middle East, would allow it to immediately start mobilising an office in Doha and the hiring process of an initial 12 to 15 regulated and unregulated positions, as it built out a full team in the territory.
The board said the licence was a "foundational hub element" of the 'hub-and-spoke' strategy it outlined in its recent annual report, under which it was planning to establish regulated banking operations in key regions from which to build "the world's first emerging market-focussed clearing bank" built on 'Web3' principles.
Tintra said the licence would allow it to put in place "the right team", made up of both local and international staff, and at the same time start the regionally-specific movement of intellectual property and technology.
Once completed to the regulator's satisfaction, upgrades to the licence would be made towards the full banking operation.
It expected that the first of the amendments would be issued in around six months, once the initial mobilisation was complete, in line with the regulated business plan that Tintra had previously submitted.
"This award, coupled with the announcement earlier today of our partnership with Temenos to build out our banking core cements our intentions but more importantly, in my view, our ability to perform against the high benchmarks we set ourselves and the, what may appear at times, bold claims we are making," said chief executive officer Richard Shearer.
"By setting ourselves these goals in public, and then going on to achieve them, I hope the market can start to see that not only when we say something we mean it, but that our execution abilities match our vision.
"We really are building a culturally-aware artificial intelligence that will radically shift emerging market world banking on its axis by deploying AI to make 'Real Change', and for the first time building compliance whose baseline is to establish financial innocence rather than simply pursue financial guilt."
At 1338 BST, shares in Tintra were up 5% at 210p.
Reporting by Josh White at Sharecast.com.