Thruvision secures $4.9m US Government contract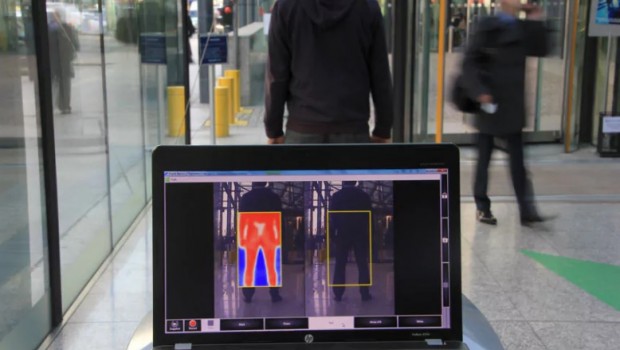 Screening technology firm Thruvision has been awarded a contract by US Customs and Border Protection for further units and associated support services.
Totalling $4.9m, Thruvision said on Friday that its latest award meant the group now expected to deliver first-half results "broadly similar" to the same period a year earlier.
Chief executive Colin Evans said: "This award reinforces Thruvision's international standing as a first choice provider of security technology which, in this era of Covid-19, eliminates the close-proximity physical searching, or 'patting-down', of individuals."
The AIM-listed group also highlighted that the aviation sector had been "severely affected" by Covid-19, with its business "inevitably" suffering during the period. However, Thruvision added that it had continued to make "good progress" with aviation regulatory approvals.
As of 0915 BST, Thruvision shares were down 0.36% at 27.40p.