Thruvision says 'too early' to issue guidance following Covid-19 outbreak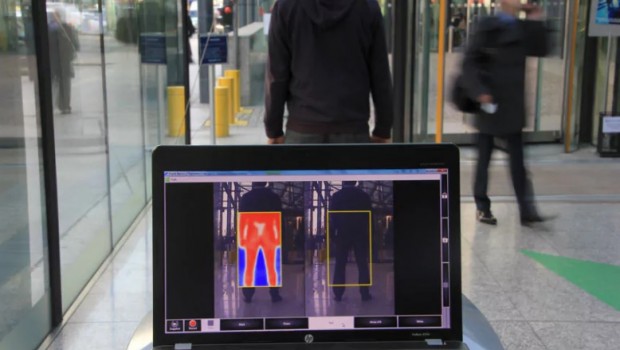 Screening technology provider Thruvision warned on Thursday that the Covid-19 pandemic had impacted trading in multiple ways, but amid delayed orders and postponed trials the group opted to not issue any guidance on the potential impact of the outbreak.
Thruvision said a number of orders had been delayed as customers reviewed their own trading positions, while multiple trials, both in the UK and overseas, had also been postponed due to their "inherent logistical challenges in the current climate".
The AIM-listed group highlighted that, in its current view, its supply chain would allow it to sustain "moderate production levels" for the next three months but added that given the evolving nature of the Covid-19 pandemic, it was still "too early" to provide guidance on the potential impact of the outbreak on the new financial year ending 31 March 2021.
Thruvision also said it had implemented measures to tighten cash flow management over the coming months but noted that it was already in "the fortunate position" of having a healthy cash balance and zero debt. Cash at 31 March was £8.6m.
As of 1025 BST, Thruvision shares were down 3.45% at 14p.