Thruvision delivers 'significant improvement' in H2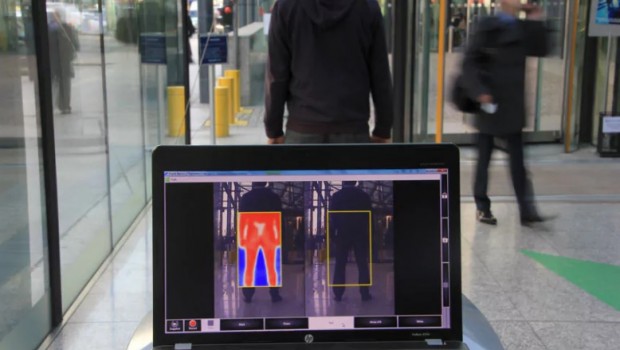 Security screening technology provider Thruvision said on Monday that it had delivered a "significant improvement" in the second half of its financial year, driven by a "considerable increase" in profit protection revenues.
Thruvision stated full-year revenues were expected to be around £8.4m, up from £6.7m a year earlier, while its cash balance increased from £4.1m at the midway point of the trading year to £5.5m as of 31 March.
The AIM-listed group highlighted that full-year profit protection revenue growth was "very strong", increasing more than 70% year-on-year as the firm received "a significant order" from Tesco in the second half and added three further new profit protection customers - including its first major European customer, Zalando.
Looking forward, Thruvision added that with the broader effects of Covid-19 starting to recede, several new international government agency opportunities had emerged and said previously stalled engagements with other customs authorities and prison services were starting to move forward again.
"Our markets have now substantially recovered from the negative effects of Covid, and we believe we are now firmly back on a growth trajectory. The pandemic has strengthened the need for contactless people security screening and this is most evident in profit protection where increasing traction in the US and Europe means we are very positive about the group's prospects," said Thruvision.
"With operational successes and front-line demand, we are also increasingly confident about significant growth with CBP. As a result of this positive momentum in our two main markets, we are confident of good growth in FY23 and beyond."
As of 0940 BST, Thruvision shares had shot up 13.97% to 31.0p.