Three AIM firms celebrate Queen's Award for Enterprise wins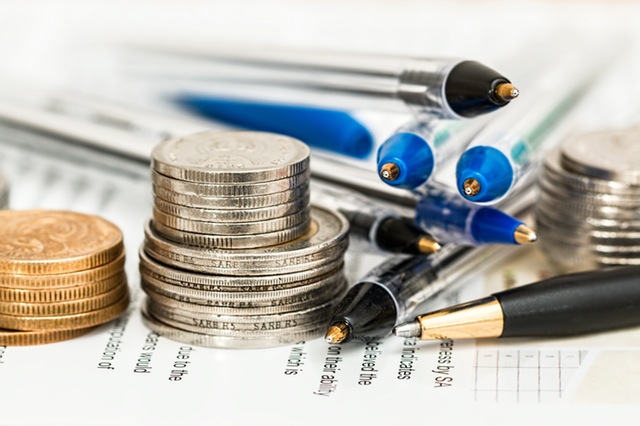 Three firms trading on London's AIM market were celebrating wins in the Queen's Award for Enterprise on Tuesday, with Inspiration Healthcare, Ergomed and Oxford BioDynamics all picking up the accolades.
Medical device company Inspiration Healthcare won the award in recognition of its "outstanding" level of International trade.
The company's board said the International Trade category recognised outstanding growth in overseas earnings and year-on-year growth in overseas sales over a six-year period.
"We are absolutely thrilled to have won the Queen's Award for Enterprise which recognises the hard work our team have put into developing our brand awareness as well as our business outside of the UK," said Inspiration Healthcare chief executive officer Neil Campbell.
"It has taken many years to establish this international presence and we are justifiably proud of the recognition through gaining the most prestigious of UK business awards.
"Looking forward, we are confident that we will continue to grow our international business by developing and launching new medical products which are specifically designed to improve patient outcomes around the world."
Specialised pharmaceutical service provider Ergomed, meanwhile, said its subsidiary PrimeVigilance was given the Queen's Award for Enterprise for the second time, this time also receiving it for International Trade.
The firm said that was in recognition of its year-on-year "outstanding" services in the drug safety sector for its global customer base.
As an International Trade winner, PrimeVigilance had demonstrated substantial growth in overseas markets and commercial success, further cementing its place as a global leader in pharmacovigilance, the board explained.
"We are delighted that Ergomed's PrimeVigilance has been honoured with a Queen's Award for the second time in recent years," said executive chairman Dr Miroslav Reljanović.
"This prestigious accolade recognises the Company's continued year-on-year international growth and reinforces Ergomed's position as a leading provider of services to the pharmaceutical industry."
Finally, Oxford BioDynamics was recognised as a winner of the 2019 Queen's Award for Enterprise, being granted it in the field of Innovation.
The company said that was demonstrative of the "outstanding" performance and commercial success of its proprietary technology platform, 'EpiSwitch', based on the latest advances in regulatory genome architecture and its functional links to patient stratifications and outcomes in oncology, neurodegenerative, inflammatory, metabolic and other indications.
"We are delighted to have been chosen for such a prestigious award, which is an outstanding achievement for the company," said Oxford BioDynamics chief executive officer Christian Hoyer Millar.
"This award is recognised worldwide as a standard of enterprise excellence, reflecting the hard work and commitment shown by our team over the years in developing real-world solutions to unmet clinical needs of high priority.
"I'd like to extend my thanks to everyone at OBD for their part in this achievement."