Thor Mining wins R&D grant from Australian government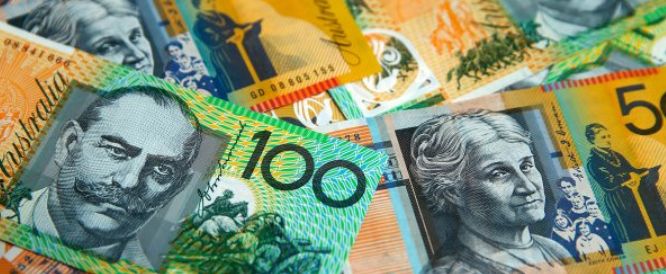 Thor Mining announced the receipt of AUD 222,512.51 (£124,333.32) on Wednesday, by way of a research grant from the Australian Government's Department of Industry, Innovation and Science.
The AIM-traded firm said the grant covered a portion of expenditure during the 2018-2019 fiscal year, on eligible research activities on Australian projects.
"We are very pleased to have our cash reserves boosted by this R&D grant," said Thor executive chairman Mick Billing.
"We are proceeding with all scheduled 2019 activities with the confidence that they are fully funded."